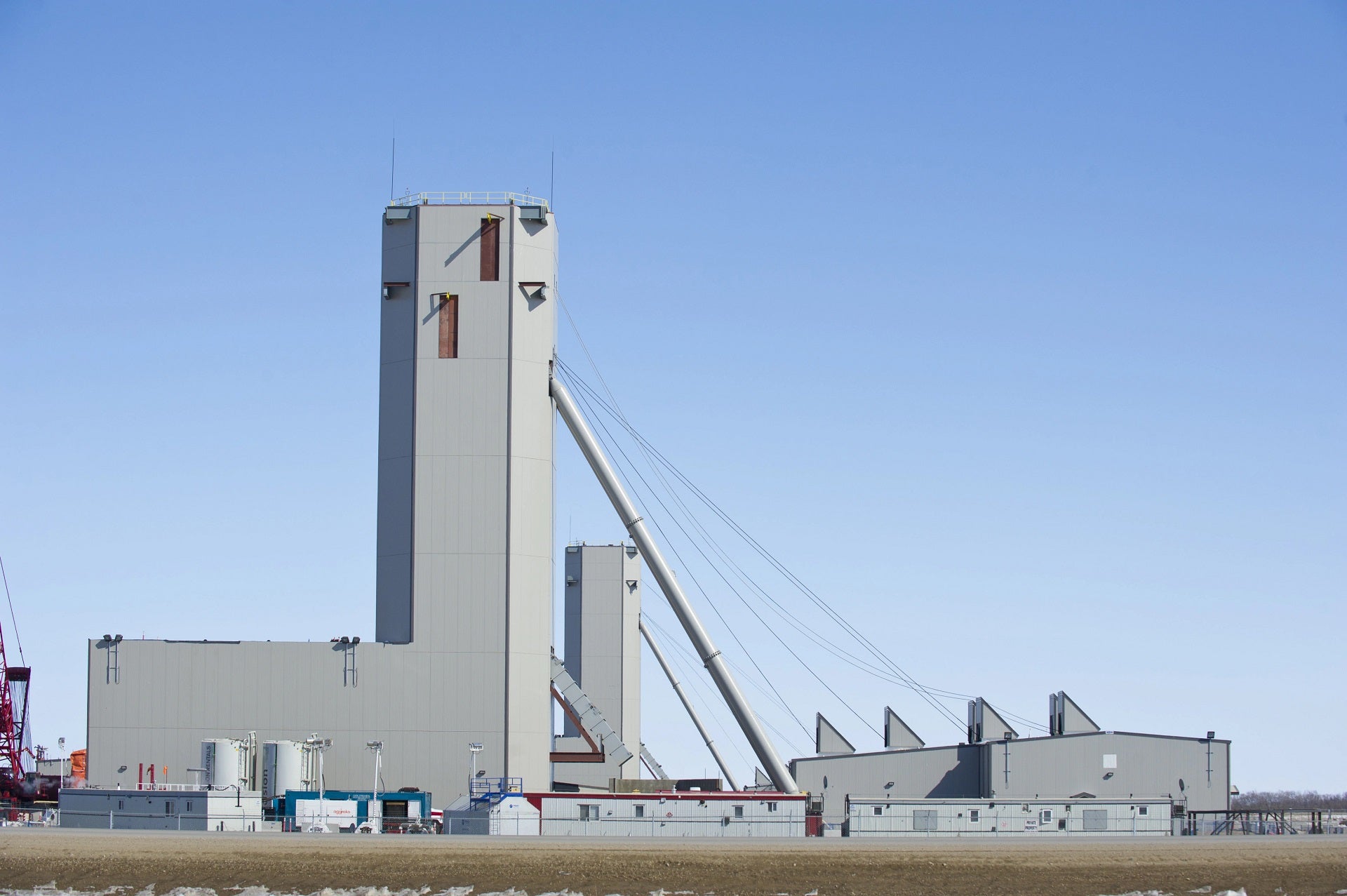 Canada is set to announce an undisclosed investment to help reduce emissions at the BHP-operated Jansen potash mine, reported Reuters citing a government source.
The announcement is due to be made by Canadian Industry Minister François-Philippe Champagne and Agriculture Minister Marie-Claude Bibeau on 'moving toward the net-zero emission economy' in Saskatoon, Saskatchewan.
BHP plans to use the funding for equipment and electric vehicles to operate the mine, which is located 150km east of the Saskatoon mine.
The Canadian Government has been funding clean energy projects, including facilities to produce electric vehicle batteries and battery materials, to support its aim to reach net-zero carbon emissions by 2050.
Last month, Anglo-Australian miner BHP said it could fast-track the development of the Jansen potash project in Canada by a year as global supplies have been impacted by Russia's military attack on Ukraine.
Since the imposition of sanctions against Russia by Western nations, global prices of potash have risen. Potash is said to be a key input used in nitrogen fertilisers.
The government source said: "We're looking to do anything we can do to support a commodity in short supply because of the war."
The Jansen project is a proposed underground potash development project in Saskatchewan.
Upon completion, the project's annual potash production capacity will be nearly eight million tonnes, making it one of the world's largest of its kind.
With an expected life of more than 50 years, the mine holds 3,250 million dry tonnes of indicated resources graded at 25.4% potassium oxide, according to estimates.
Last year, BHP Group was reportedly in discussions with Nutrien over a potential collaboration for the Jansen project development.