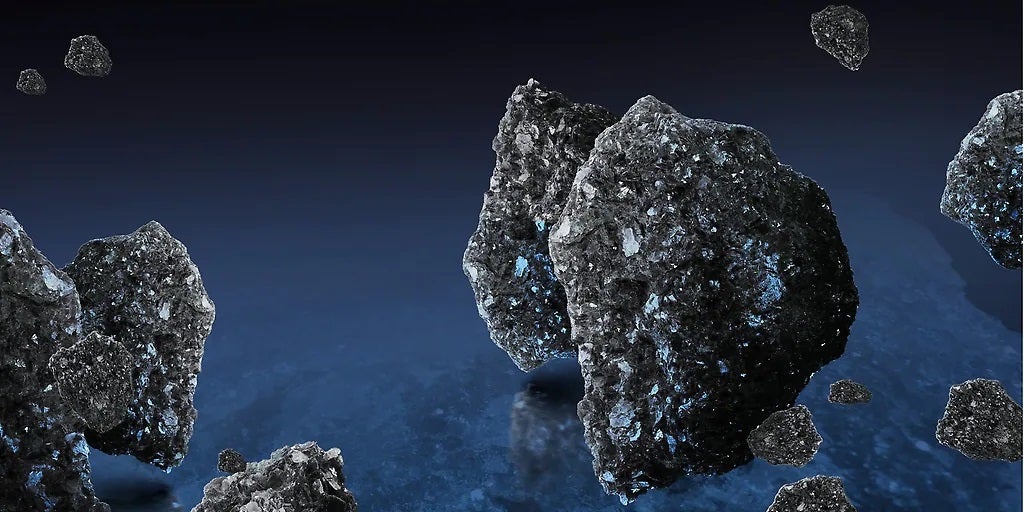 German carmakers Volkswagen and Mercedes-Benz have signed battery materials cooperation agreements with the Canadian Government to secure access to critical minerals required for electric vehicle (EV) batteries.
The move comes as the two automakers launch their global electric-vehicle expansion strategies, resulting in increased vital battery materials usage, according to Reuters.
The memorandum of understanding (MoU) signed with Volkswagen focuses on strengthening cooperation on sustainable battery manufacturing, production of cathode active material and critical mineral supply, among others.
Volkswagen also plans to set up an office in Canada for its newly formed battery company, PowerCo.
Volkswagen Group CEO Dr Herbert Diess said: "The supply of battery raw materials and the production of precursor and cathode materials with a low carbon footprint will allow for a fast and sustainable ramp-up of battery capacity – a key lever for our growth strategy in North America."
Volkswagen and its partners aim to build six battery cell factories in Europe by the end of this decade. It also plans to build a dedicated factory in North America.
As part of the MoU with the government, Mercedes-Benz will focus on enhancing collaboration relating to electric vehicle and battery supply chains with Canadian companies.
Mercedes-Benz will also support the development of a sustainable critical mineral supply chain in Canada and collaborate in research and development and identifying potential investments in the North American country.
The German company will also explore a strategic partnership with Canada's Rock Tech Lithium whereby the latter would supply up to 10,000tpa of lithium hydroxide from 2026 to the German carmaker and its battery partners.
Canada Minister of Innovation, Science and Industry François-Philippe Champagne said: "By partnering with Volkswagen and Mercedes, Canada is strengthening its leadership role as a world-class automotive innovation ecosystem for clean transportation solutions.
"Canada is committed to building a strong and reliable automotive and battery supply chain here in North America to help the world meet global climate goals."