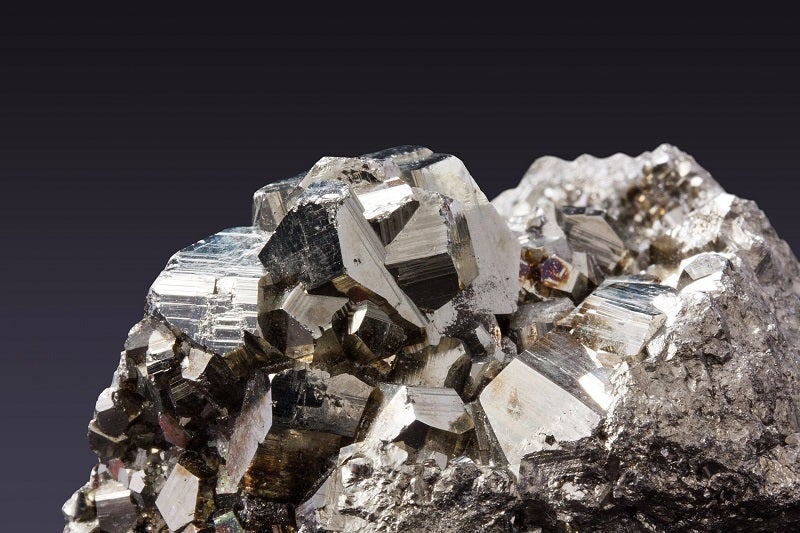 Canada has announced Critical Minerals Strategy as part of its efforts to become a global supplier for critical minerals and clean digital technologies.
The strategy aims to boost the production and processing of the country's 31 critical minerals, which include lithium, nickel, cobalt, graphite and zinc, among others, reported Reuters.
Critical minerals are considered vital in the making of electric vehicle (EV) batteries and contribute to the global transition towards cleaner technologies.
Canada Minister of Innovation, Science, and Economic Development François-Phillipe Champagne said: "With our government's Critical Minerals Strategy, we are taking this generational opportunity to put our vision into action — from mines to manufacturing to recycling. It will help us build a strong and resilient ecosystem while also supporting innovation and well-paying jobs.
"Through this ambitious strategy, Canada is seizing the moment to be a leader in the low-carbon economy and the world's green supplier of choice for critical minerals."
As part of the strategy, the government aims to review the permitting process to reduce the time to commission mining projects. It will also ensure early indigenous consultation and engagement.
Supported by up to C$3.8bn ($2.78bn) in federal funding allocated in Budget 2022, the new strategy focuses on supporting economic growth, and job creation; enhancing global security and partnership; promoting climate action and environmental protection; promoting diverse workforces and communities; and advancing reconciliation with indigenous people.
Canada Minister of Natural Resources Jonathan Wilkinson said: "Canada's Critical Minerals Strategy will enable this country to seize the generational economic opportunity presented by critical minerals, creating sustainable, well-paying jobs while growing our economy.
"It will position Canada as the global supplier of choice for the critical minerals and clean technologies needed for the green, digital global economy — and it will help advance economic reconciliation with Indigenous Peoples."
Canada currently produces 60 minerals and metals at 200 mines, as well as 6,500 sand, gravel and stone quarries.