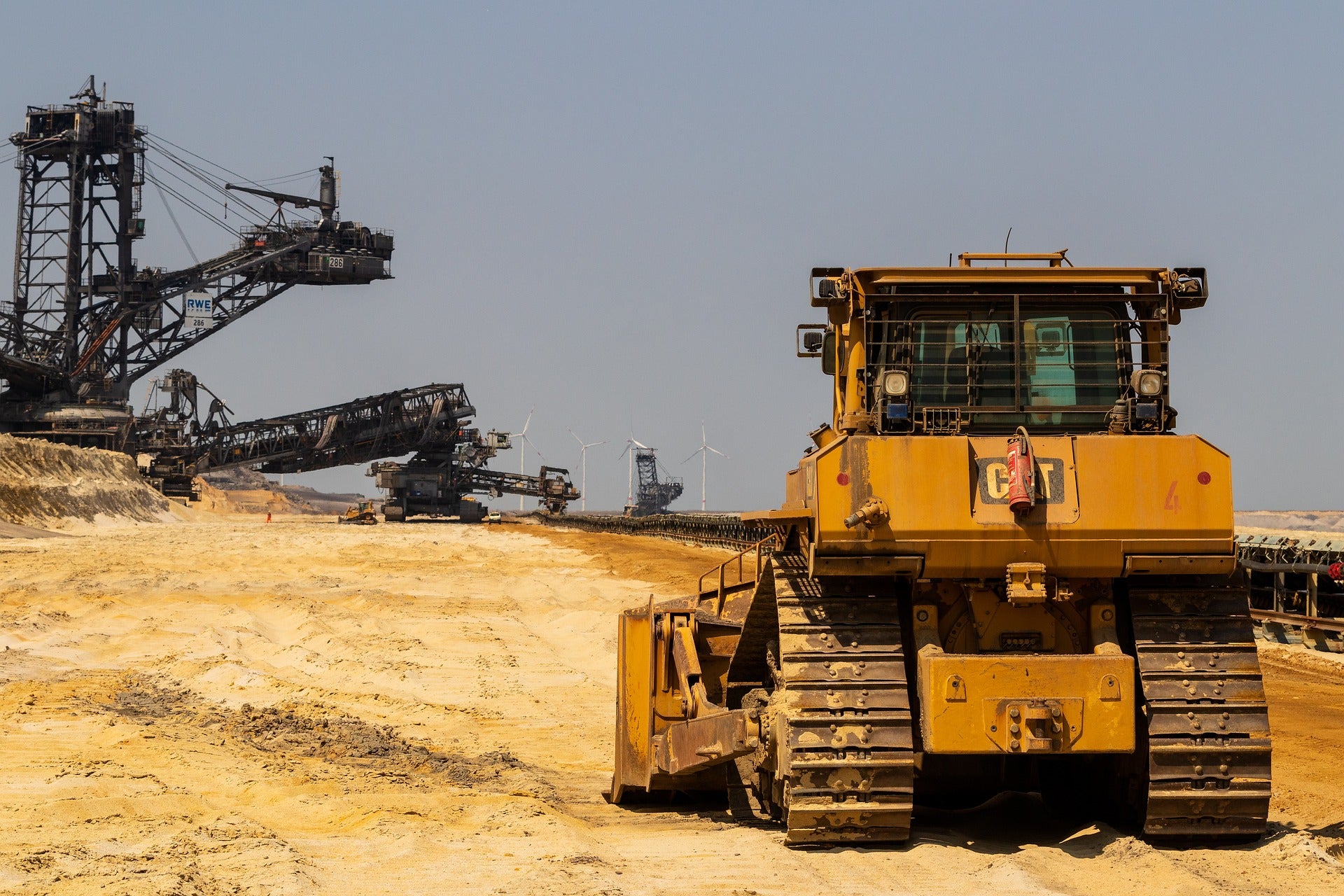 The Canadian Government's Innovation, Science and Economic Development's Strategic Innovation Fund (SIF) has announced a C$27m ($20m) investment in E3 Lithium.
The funding aims to encourage innovation in the country, which intends to strengthen the mining sector and accelerate climate-change goals.
E3 plans to use the SIF investment to support all resource and technology development including drilling, piloting of ion-exchange technology for lithium extraction, process development and engineering, including downstream lithium hydroxide conversion.
The company will also use the funding to support additional development testing during the feasibility phase and the engineering and design of a definitive feasibility study.
E3 Lithium's lithium extraction technology is designed to reduce large volumes of brine into a high-grade lithium concentrate in a single step. This allows for further refining into lithium hydroxide, which is used in making lithium-ion batteries for electric vehicles.
Lithium demand is projected to increase 500% by 2050 due to the growing domestic battery manufacturing and future-oriented transportation ecosystem.
Canada Minister of Innovation, Science and Industry François-Philippe Champagne said: "Canada has everything it needs to build the EVs and batteries that consumers are demanding, and Alberta is key to building that ecosystem and accelerating the low carbon economy.
"E3 Lithium's groundbreaking technology will play an important role in providing large quantities of battery-grade lithium to the auto industry while also creating high-quality jobs for Canadians."
Champagne said the E3 Lithium's technology will strengthen the critical minerals sector in the Calgary region and help position the country as a world leader in batteries.
E3 Lithium president and CEO Chris Doornbos said: "The Canadian Government has committed to supporting the critical minerals supply chain; growing local Canadian supply begins with the raw materials and Alberta has a significant part to play in that future."