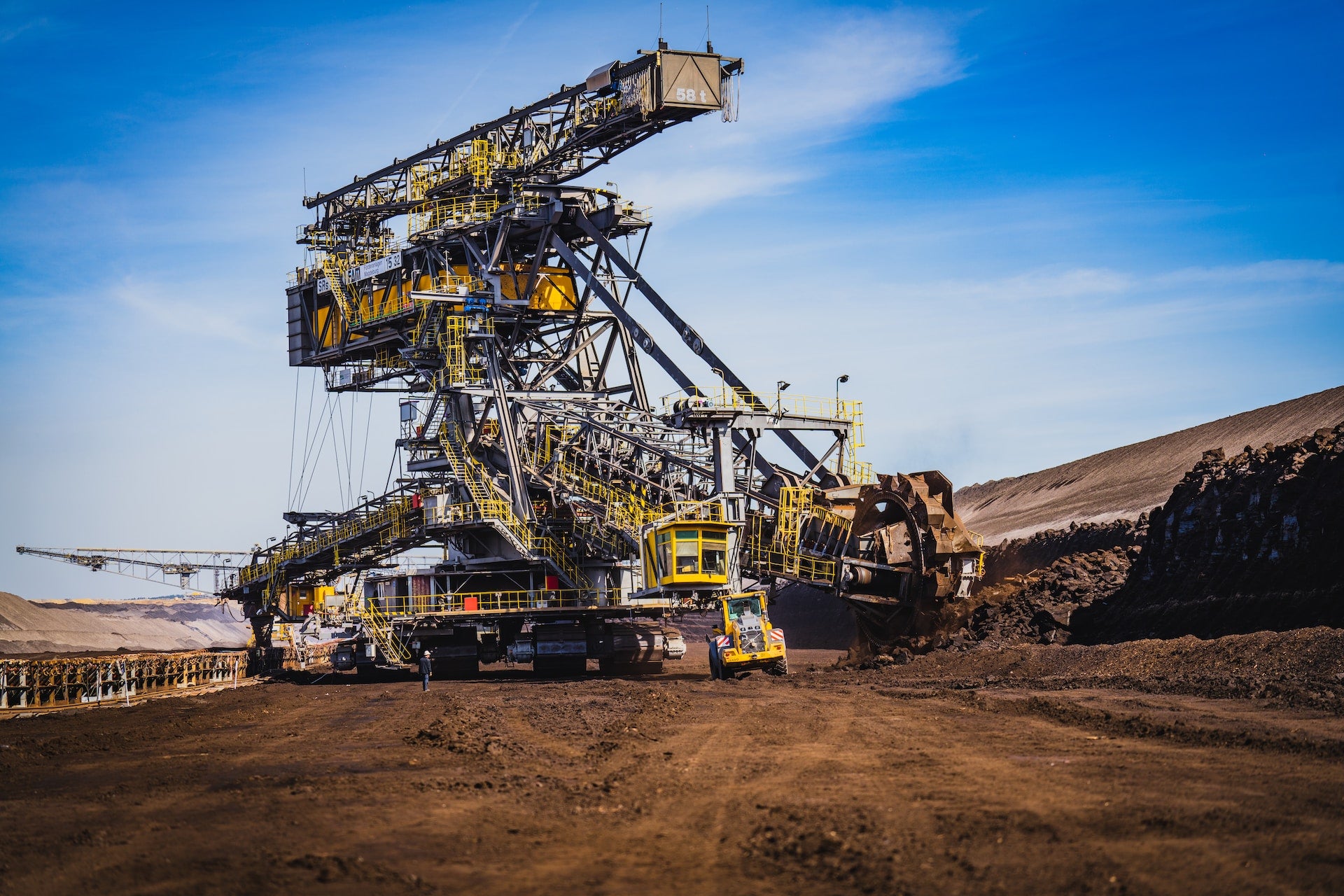 ASX-listed gold producer Calidus Resources is planning to raise A$28m ($18.7m) to expand its Warrawoona gold project in the East Pilbara district of Western Australia.
This will be done through a share placement that will help raise A$23m and a share purchase plan (SPP) to generate another A$5m.
For the share placement, Calidus will issue 109.8 million shares to institutional, sophisticated and professional investors at A$0.21 apiece.
Investors include the company's biggest shareholder, Alkane Resources, which subscribed for A$2.5m.  
The issue price of A$0.21 a share marks a 20.8% discount on the company's last stock close on 18 April 2023.
All placement participants will also secure a one-for-two free attaching option, exercisable at $0.30 with a 15-month duration.
The SPP will be open to eligible existing shareholders in the UK, Australia and New Zealand, who can subscribe for up to $30,000 of new shares at A$0.21 apiece.
The offer will run from 26 April 2023 until 30 May 2023.
The capital raised through the SPP and placement will boost the miner's balance sheet and fund stages two and three of the Warrawoona expansion.
In addition, Macmahon Holdings has opted to convert $10.5m of its current receivables to equity at the same price as the placement and SPP.
According to the contractor, the equity position will offer an 'upside' to improving project performance.
Commenting on the fundraise, Calidus managing director Dave Reeves said: "It helps ensure we can implement our strategy to grow annual production to 130,000oz while maintaining a conservative balance sheet and generating strong cashflow.
"This means we can leverage our existing infrastructure, generate greater economies of scale and unlock the underlying value of the large inventory we have established through our successful exploration programmes. Organic growth of this nature maximises shareholder returns while reducing costs, lowering risk and increasing cash flow."