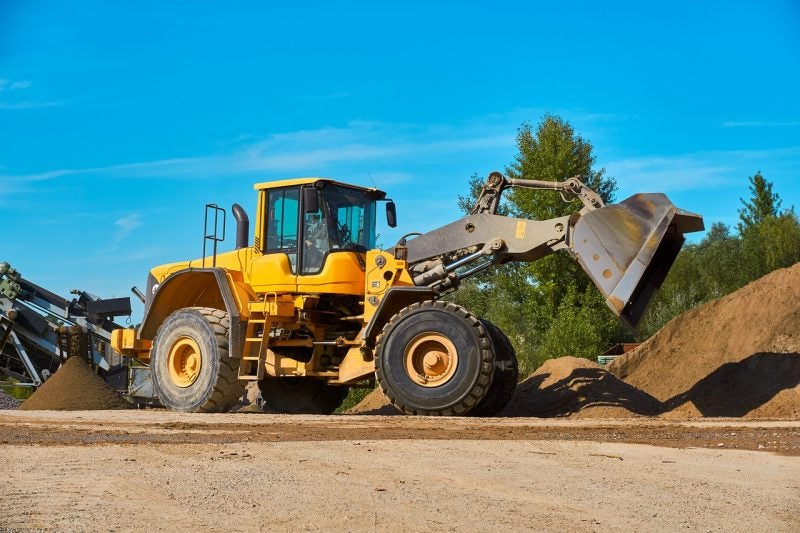 Gold mining and exploration company Calibre Mining has agreed to acquire Canadian miner Iamgold's 70% interest in the Eastern Borosi gold-silver property.
The Eastern Borosi gold-silver property is located in the northeastern Nicaragua.
Calibre Mining has surplus processing capacity of about 1.5 million tonnes per annum (mtpa) at the company's Libertad Complex.
The company will be launching technical studies of the gold-silver property in the fourth quarter this year to better understand how material from Eastern Borosi could be processed at Libertad.
Calibre Mining CEO Russell Ball said:  "With the acquisition of Iamgold's interest in the Eastern Borosi Property, Calibre now controls 100% of a low-sulphidation, epithermal district that hosts numerous high-grade, gold-silver vein systems.
"Our joint-venture relationship with Iamgold has been outstanding and I wanted to thank them for their technical contributions and partnership over the last seven years.  We now welcome them as shareholders of the company."
Upon the completion of the transaction, Calibre would issue Iamgold 2,253,961 shares in the company, representing $3m.
After one-year of the transaction agreement, Calibre would pay Iamgold $1m in cash. Iamgold would also retain a 2% net smelter royalty (NSR) from the property.
In June this year, Calibre Mining reduced its 2020 production guidance after a ten-week suspension of mining activities due to the novel coronavirus (Covid-19) pandemic.
In July 2019, Calibre Mining signed a $100m binding agreement to acquire the El Limon and La Libertad Gold Mines, as well as the Pavon Gold Project and additional mineral concessions in Nicaragua from B2Gold.