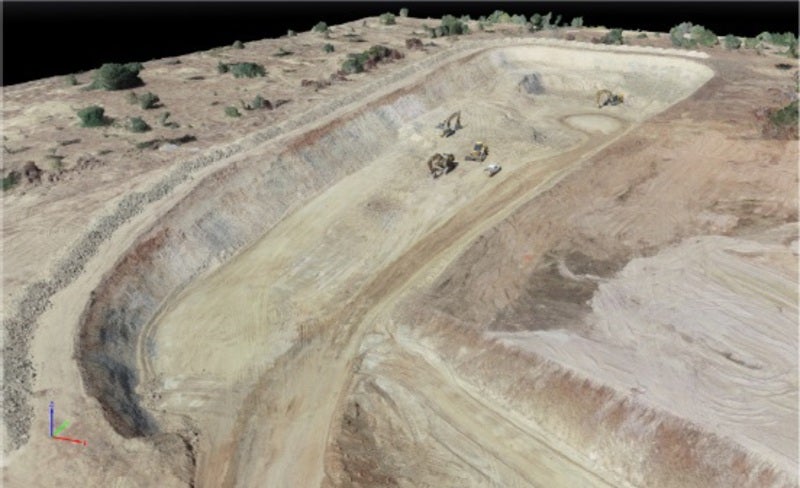 Byrnecut Burkina Faso has received a $110m contract to deliver mining services at West African Resources' Sanbrado gold project located in Burkina Faso.
The contract is valid for a period of five years and involves a deferred payment plan of up to $10m.
The scope of the contract includes underground portal establishment for M1 South, decline and level development, ore driving and stope production, raise drilling, as well as cemented rock back fill.
West African stated that the M1 South underground is key to mining development at Sanbrado.
Portal establishment is expected to begin in March next year once excavation of the box cut is completed in February.
West African Resources managing director Richard Hyde said: "The underground mining contract is a key operational contract for Sanbrado and its award follows the completion of a competitive tender process and extensive due diligence process examining safety, experience and capabilities.
"We are very pleased to award the underground mining contract to Byrnecut who have a long history providing underground mining services globally and have current operating experience in West Africa."
The company is carrying out the underground development in an effort to access high-grade, free-milling gold mineralisation located directly beneath the proposed M1 South open pit.
Furthermore, West African aims to accelerate cash-flow through concurrent mining of the M1 South open pit ore from surface and underground.
"Its award follows the completion of a competitive tender process and extensive due diligence process."
In a mineral resource estimate upgrade announced in June this year, the miner reported a 40% increase in indicated resources at M1 South to 780,000oz gold.
Based on an updated feasibility study, the Sanbrado project is expected to deliver average annual production of 211,000oz gold over the first five years.
Mobilisation activities are scheduled to begin in December next year.
The contract represents Byrnecut's second site in Burkina Faso and its fifth project in the West African region.