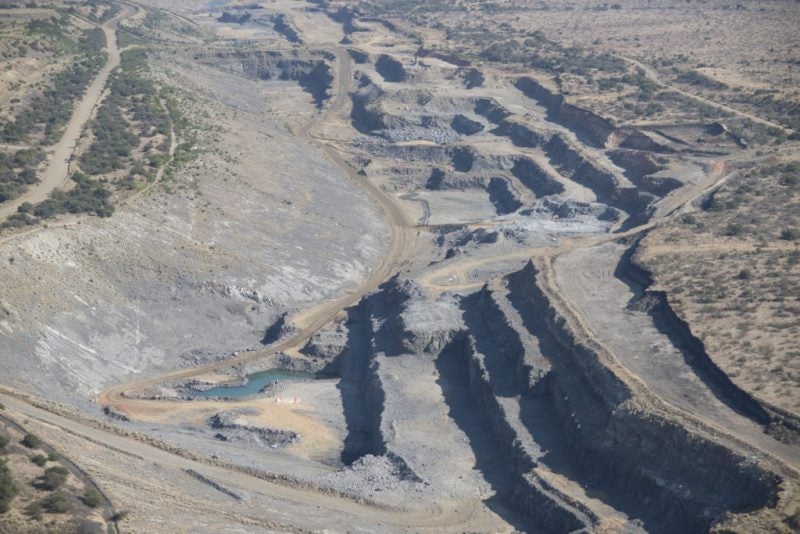 South African vanadium producer Bushveld Minerals has formed a special purpose company in partnership with Invinity Energy Systems (Invinity), named Vanadium Electrolyte Rental Limited (VERL).
VERL will provide a vanadium electrolyte rental option used in the vanadium flow battery (VFB) to customers of Invinity.
VFBs are a form of heavy-duty, stationary energy storage, which is deployed in high-use, industrial applications and electric vehicle (EV) integration projects.
Bushveld Minerals CEO Fortune Mojapelo said: "Since setting up Bushveld Energy in 2016 we have said that the metal's unique characteristics will give it certain advantages in the energy storage sector. In this case it is the lack of degradation, even after years of charging and discharging cycles, that allows for us to loan the metal into a battery, thereby removing a significant portion of the upfront cost of the battery and ensuring the reusability of its electrolyte.
"This partnership puts the rental model into a specific business unit, formalising a commercial partnership and ringfencing the vanadium rental sub-entity."
Bushveld noted that the formation of the new entity reinforces its strategy of collaborating with companies interested in vanadium redox flow batteries (VRFBs) for the supply of vanadium material, vanadium electrolyte as well as vanadium electrolyte rental products.
Invinity Energy Systems CEO Larry Zulch said: "Both Invinity and Bushveld are intent on removing any obstacle to vanadium flow batteries demonstrating their superiority for heavy cycling and long duration applications. VERL is an excellent means of giving our customers the option to reduce the capex of their energy storage system.
"The ability to rent electrolyte and be confident of its residual value shows why vanadium flow batteries have an environmental life-cycle assessment consistent with their purpose of making renewable energy a reliable resource."
In November, Bushveld Minerals announced the completion of all outstanding conditions with respect to the acquisition of Vanchem Vanadium Products (VVP).
In August last year, the company received approval from the Competition Commission of South Africa to acquire several vanadium manufacturing assets.