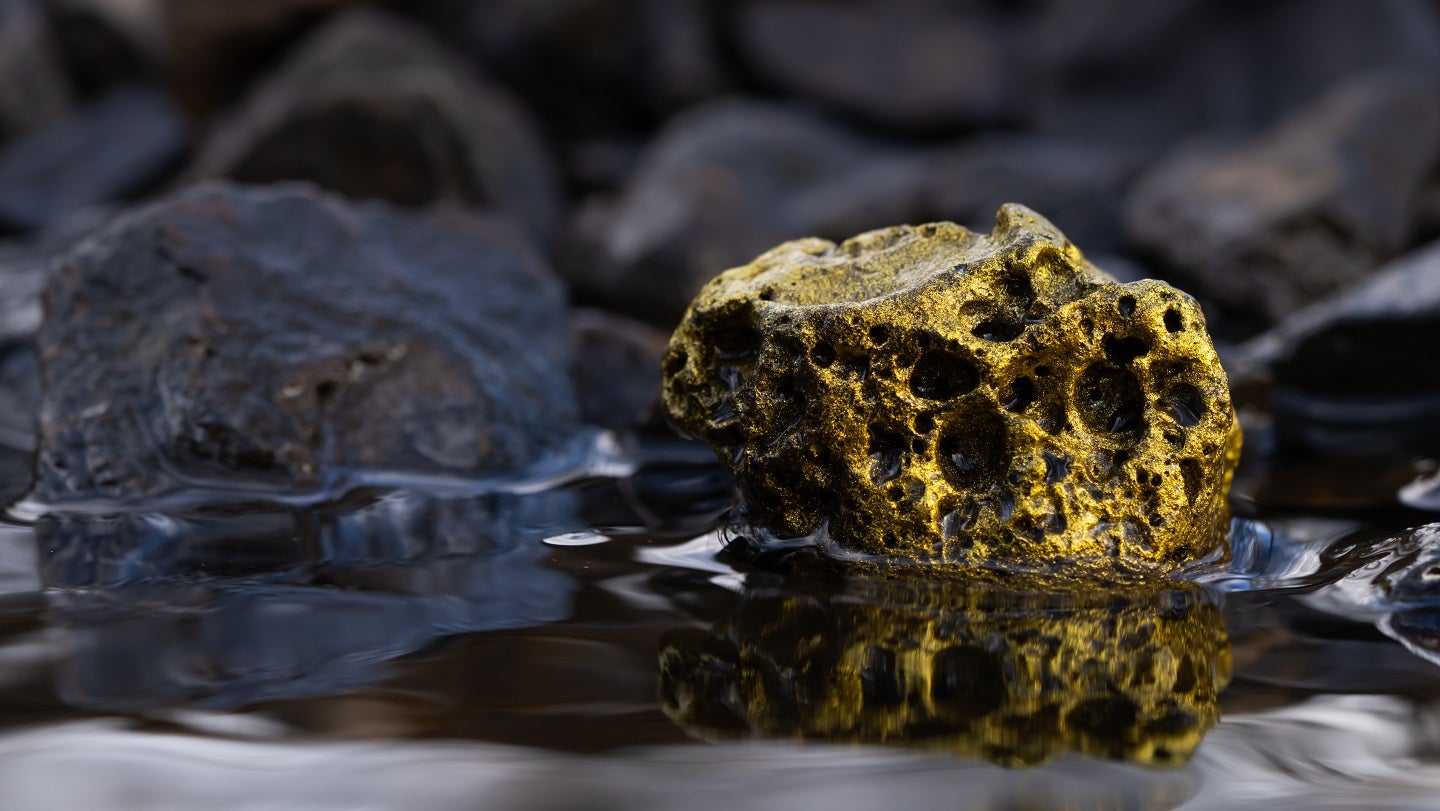 Brookmount Gold has expanded its portfolio by acquiring a gold mining operation in the Atlin Gold Belt in Canada from an undisclosed vendor.
Located near Atlin, north-western British Columbia, the project covers an area of 100 hectares.
The past-producing property, which is a "hard rock" mine, holds significant potential for further development.
As part of the agreement, which was announced in August 2022, Brookmount will issue one million restricted shares to the vendor and pay $25,000.
Net profit from Atlin mining activities will be divided on a 70/30 basis between Brookmount and the vendor.
According to the geological analysis, the mine has several attractive vein structures with assays running as high as 35g per tonne.
Brookmount is planning to commence exploiting the new facility in Q3 2023.
Brookmount Gold CEO Nils Ollquist said: "We are pleased to announce the acquisition of this, our third project in North America. This is a strategic investment for us and it aligns with our goal of expanding our operations in developed gold markets such as the US, Canada and Australia.
"We believe that the Atlin project has great potential, and its proximity to our other properties in Canada and Alaska should streamline production, when it comes on stream, and reduce costs associated with gold production."
Brookmount said the acquisition strengthens its position as a diverse global gold producer.