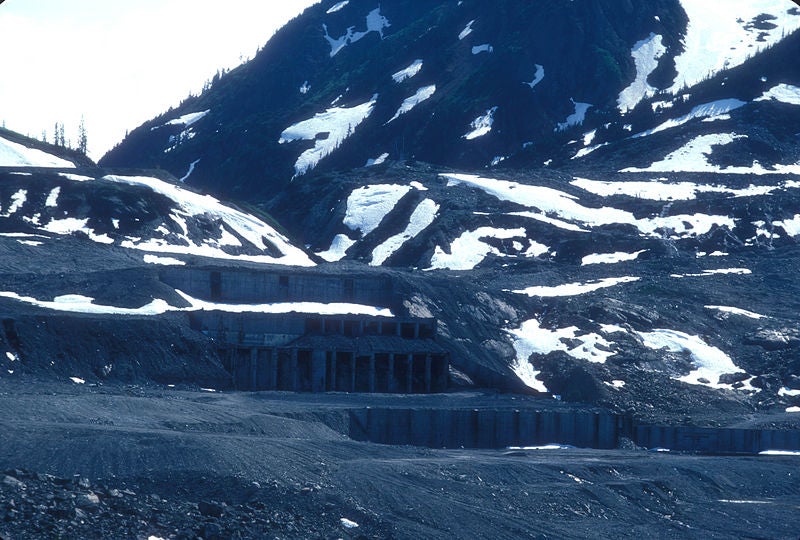 Following the kidnap and murder of Canadian mining geologist Kirk Woodman, British Columbian Premier John Horgan has pledged to refocus the state's mining industry on its safety performance, through increased funds for mine inspections.
British Columbia (BC) has boasted an impressive domestic safety record in recent years, with no fatalities recorded in 2016, and the average injury rate falling from 1.6 claims per 100 person-years of employment in 2007 to less than one claim in 2016. However, the murder of Woodman has prompted calls for a refocus on safety in Canada.
The geologist, who lived in Halifax but was working in Burkina Faso with Vancouver-based Progress Minerals, was abducted from a site belonging to the company in Tiabongou on 15 January. The site is in the north of the country, which has recently seen armed conflict between security forces and what Channel News Asia is calling "jihadist groups", which are spilling into Burkina Faso from neighbouring Mali and Chad.
The conflict led to the deaths of four Burkina Faso soldiers this week, with a further five injured, and prompted Horgan to emphasise the importance of ensuring operational safety where possible.
"We have no responsibility for what happens globally, that's the purview of the federal government," said Horgan. "What we can do in BC is put in place a framework where we have best practices when it comes to safety."
The Premier promised to increase the budget available to the state's ministry of energy, mines and petroleum resources for hiring staff, and to increase the number of safety inspections and environmental checks at mine sites.
He also made permanent two tax credits – the mining flow-through share tax credit and the BC mining exploration tax credit – which had previously been renewed annually, and which could make significant contributions to the province's mining industry.
The credits are valued at 20% and between 20% and 30% of mining expenses respectively. Horgan hopes the breaks will encourage further investment in a sector that remains strong in British Columbia. Mining accounted for 3.8% of the province's GDP in 2017, alongside quarrying and oil and gas extraction, and employed around 7,500 workers as recently as 2016.