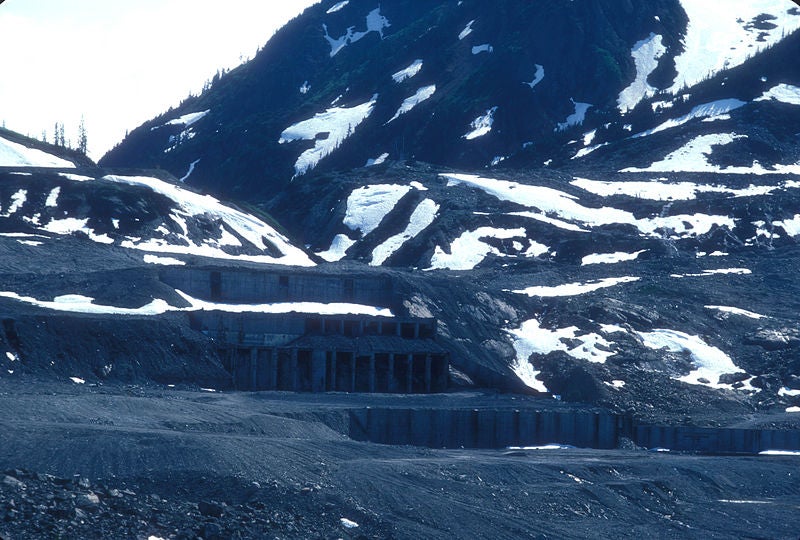 British Columbia (BC) has announced its 2019 budget, which includes a C$20m fund to create an "independent oversight body" to ensure safe operations, and provide a thorough auditing service, for the Canadian province's mining sector.
The fund will last for three years, and allow the new body to hire up to 65 full-time employees to oversee operational safety.
The provincial government claims that the sector employs over 30,000 people and is responsible for generating more than C$8bn for the local economy. The budget aims to further incentivise investment in the province's sector. The plan makes permanent the mining flow-through share tax credit and the BC mining exploration tax credit, both of which previously existed on temporary bases. Each tax credit is valued at up to 30% of the province's mining expenses.
Miners based in British Columbia have supported the initiatives of the new budget. Kendra Johnston, chair of the board of directors of the Association for Mineral Exploration (AME) said: "We are encouraged by the level of support displayed through the BC Budget 2019 and the announcements made at AME Roundup 2019.
"We will continue to work to ensure our industry is supported to facilitate a responsible and sustainable future that is of world-class mineral development in British Columbia."
The 2019 budget is also the first to consider recommendations from the BC Mining Jobs Task Force, a body formed in February 2018 that aims to oversee exploration and mining in the province, and critically involves First Nation groups in the decision-making process. The task force published a number of goals for the province's mining sector last year, including the creation of a mine training roadmap and improved incentives for exploration projects, which have been considered as part of this year's budget.
The announcement follows the kidnapping and murder of Kirk Woodman, a Canadian mining geologists working in Burkina Faso, whose death led Premier John Horgan to call for a greater emphasis on safety in the sector.
"The provincial government has acknowledged the consensus report submitted by the Mining Jobs Task Force and the BC Budget 2019 gives evidence that there is a commitment to moving forward with all of the actions, as submitted," said AME president and CEO Edie Thome.
"AME was also encouraged by the announcement at Roundup 2019 by Premier Horgan of the permanency of both the Mining Flow-Through Share tax credit and the BC Mining Exploration Tax Credit, which illustrates a commitment to support a strong and sustainable future for the benefit of all that call BC home."