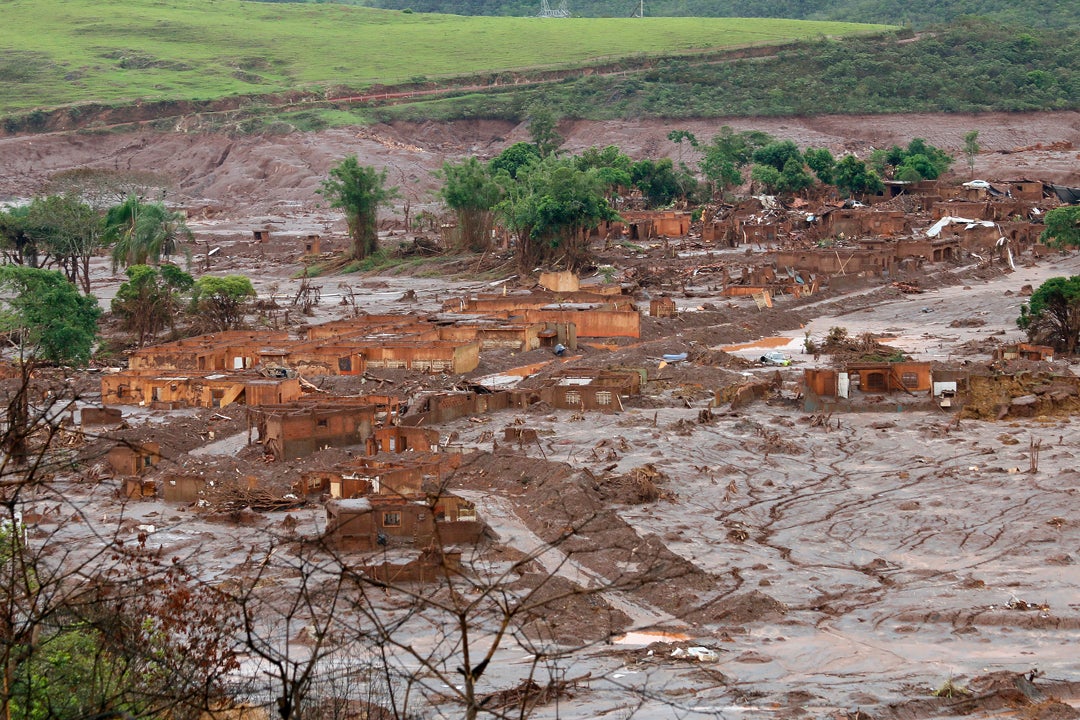 Brazilian prosecutors have reportedly filed a lawsuit contesting a compensation package for victims of a 2015-collapsed dam jointly owned by BHP and Vale.
The country's federal prosecutors filed an appeal arguing that the 'package is far too low', Reuters reported.
According to the news agency, the latest move comes after federal prosecutors accused the two companies of 'colluding with a lawyer to reduce compensation for the victims' earlier this month.
The appeal is the latest in a series of ongoing lawsuits against the iron ore miners over the disaster.
In November 2015, a tailings dam operated by Samarco Mineração burst at Germano, claiming the lives of 19 people. The dam released heavy water and mud into the town of Bento Rodrigues.
Samarco is a joint venture between Vale and BHP.
On 29 October, federal prosecutors at a news conference said that the compensation 'package being offered was far too low' when compared to the loss as a result of the tragedy.
The package would also force victims to 'waive rights in other indemnity proceedings', such as the $6.3bn British lawsuit.
BHP is the main target of the UK suit brought by 200,000 Brazilian people and other groups. The iron ore miner termed the suit as 'pointless and wasteful'.
In August, the Brazilian state of Minas Gerais asked a judge to order iron ore miner Vale to pay for economic losses and other damages with respect to the Brumadinho tailings dam disaster that occurred last year.