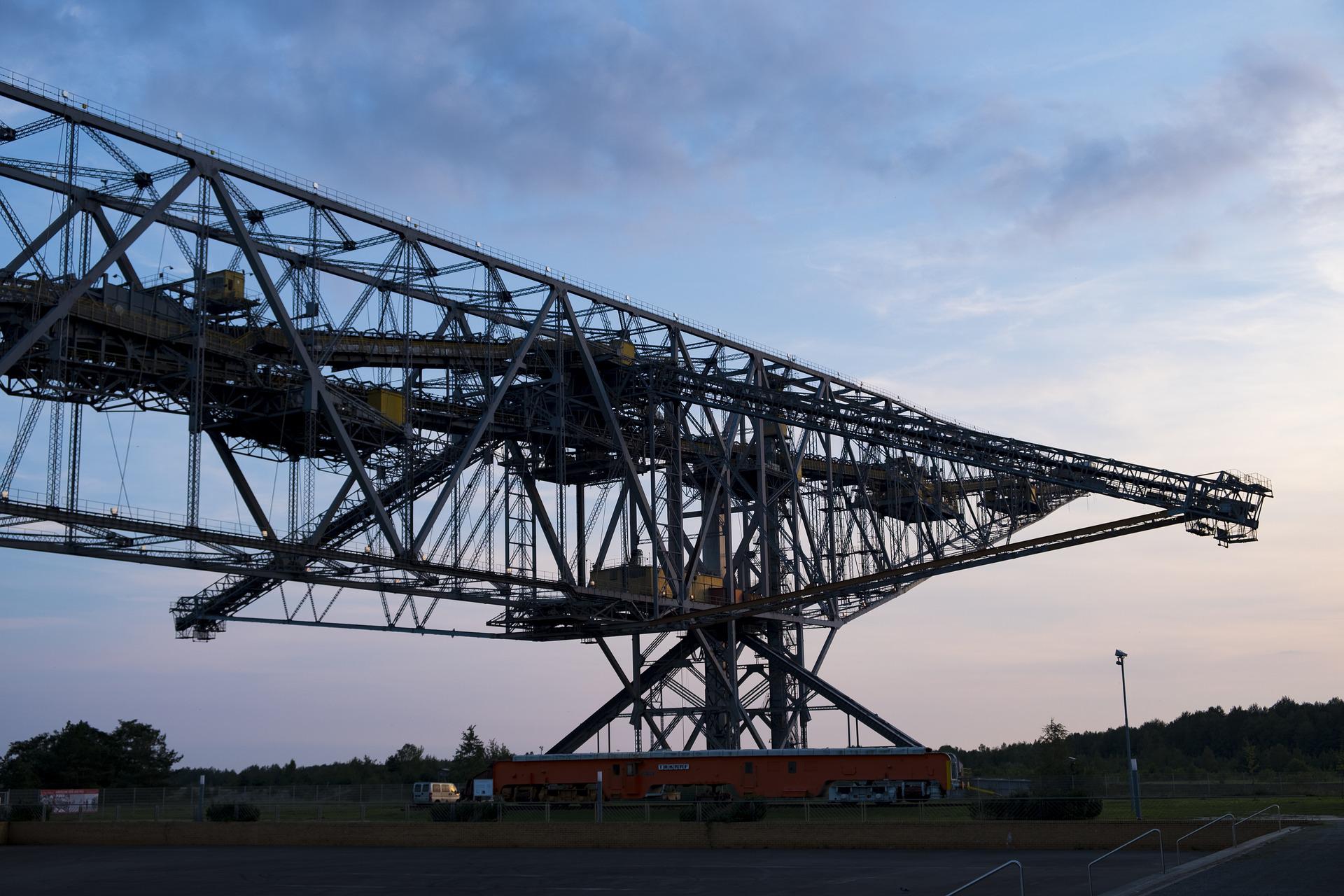 Brazil has mitigated export rules for lithium to capitalise on the increasing global demand for the metal used in electric vehicle batteries and position itself as a global lithium supplier, reported Reuters.
Brazilian Mines and Energy Ministry Adolfo Sachsida was cited by the news agency as saying that the new measure would attract investments into the Brazilian lithium sector from Eastern Europe and Asian countries.
Brazil recently issued an executive order to eliminate the need for clearance by the Science and Technology Ministry's nuclear energy committee for lithium exports from the country.
Sachsida said: "That increases legal certainty and predictability [for companies] while reducing bureaucracy."
Lacking facilities for lithium processing so it can be used for lithium batteries in electric vehicles, Brazil considers exports as the best option for its emerging lithium sector.
The country is considering expanding its lithium production capabilities, primarily in the Jequitinhonha Valley in Minas Gerais.
This forms part of Brazil's efforts to invest more than $2.81bn by the end of this decade to boost its lithium production capacity.
Sigma Lithium, which owns 28 lithium exploration concessions in Brazil, aims to produce 37,000t by the end of this year.
Sigma co-CEO Ana Cabral-Gardner was cited by Reuters as saying: "Brazil will be in an unbeatable position to supply North America and Europe, the so-called Atlantic chain, where the final consumers of electric vehicles are."