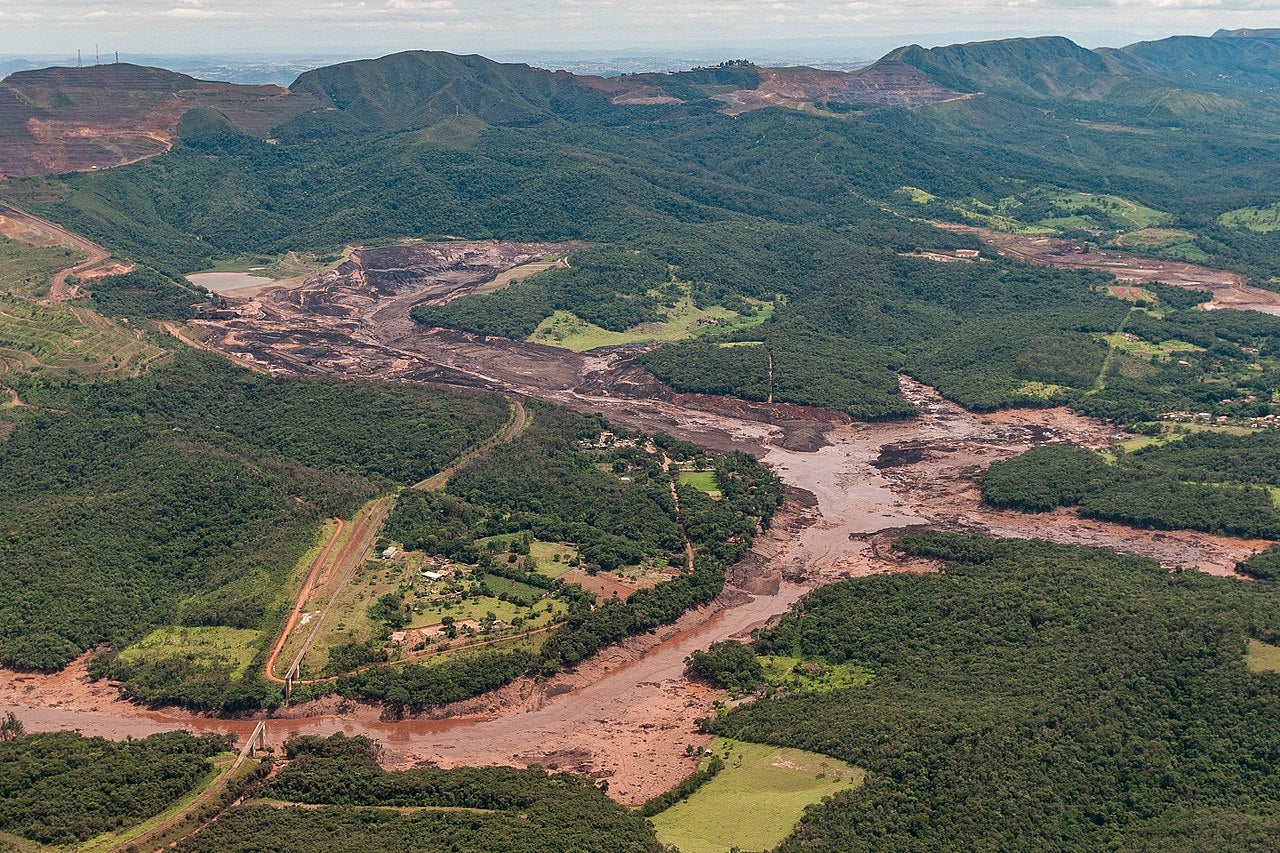 The Brazilian state Minas Gerais is hoping to secure no less than R28bn ($5.3bn) as compensation from Vale for the dam burst that occurred in Brumadinho in 2019.
According to state secretary general Mateus Simões, Minas Gerais and Vale officials will meet on 7 January to talk about compensation, reported Reuters.
The talks will proceed ahead of a 'court-mediated hearing' which is expected this month.
The Brumadinho deadly dam burst occurred on 25 January 2019 when a dam located near the Córrego do Feijão iron mine collapsed, causing a mudslide to hit the town of Brumadinho.
This incident is considered one of the worst environmental disasters in Brazilian history, with 84 people confirmed dead and around 270 still missing.
Reuters quoted Mateus Simões as stating: "The idea is that we end the text discussion tomorrow and start the value discussion.
"Certainly the floor for the beginning of the negotiations has to be R$28bn."
The Minas Gerais government has requested in court total damages of about R54bn ($8.3 bn) for the material and moral damages related to the dam burst.
The disaster led to the Brazilian Government banning the construction of new upstream mining dams in February 2019.
Since the start of last year, iron ore production in Brazil has suffered due to the disaster, weather-related conditions and the spread of the novel coronavirus (Covid-19) pandemic.