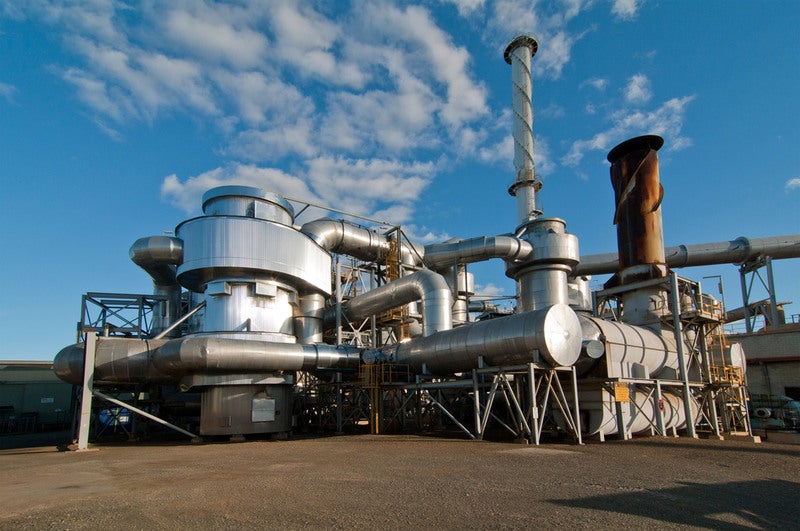 Brand Finance has released the 2019 edition of its report into the world's most valuable mining, iron and steel brands, which reports that BHP remains the sector's strongest brand.
The report assigns companies ratings to measure the strength of their brands, which are comprised of a number of factors including market investment, stakeholder involvement and business performance, and weighted against the royalty payments each company can expect from its industry. BHP was awarded a brand rating of AA, the same valuation as in 2018 and was one of just three companies in the report's top ten to receive such a rating, alongside Rio Tinto and Vale.
BHP was also considered to have the most valuable brands, with its brand value calculated at $5.97bn, considerably higher than Luxembourg's ArcelorMittal, which had the second-most valuable brand, at $4.33bn. BHP's total is also 17% higher than its 2018 valuation, suggesting sustained growth and a consistent public image for the Australian miner.
"In a sector where brand and reputation have been largely ignored, now more than ever, mining companies are realising that branding matters," said Brand Finance CEO David Haigh. "BHP is the perfect example of this, using a re-branding exercise to demonstrate its role in Australia's economy and community, substantially improving its brand value over the last two years."
The fastest-growing brand was Indian steel producer Tata Steel, whose brand value increased 60% to $1.2bn from 2018 to 2019, making the firm the 13th most valuable brand in the sector. The report highlighted its "domestic focus" as a driver behind its strong performance, with projects such as the new Kalinganagar steel plant pushing total annual sales to close to eight million tonnes.
The rise of BHP, ArcelorMittal and Tata Steel contributed to a fall in rankings for several other miners. Glencore, Posco, Rio Tinto, China Shenhua, GrupoMexico, Kobelco and Vedanta all placed lower in the 2019 top 25 than the previous year, despite a number of them posting increases in their brand value. China Shenhua struggled in particular, losing 3% of its value to $2.67bn, which caused a downgrade in its brand rating from AA- to A+.
However, Kobelco struggled the most, sliding four places to 18th in the ranking as its value fell by 23% in the wake of an investigation into the quality of its products. The company admitted to falsifying data on a number of its products sold to companies such as Boeing and Toyota, and an internal investigation completed last year found 688 cases of misconduct in relation to product quality data. The company's value had already fallen by 15% from 2017 to 2018, and the continued devaluation of its brand reflects the breadth of the scandal.