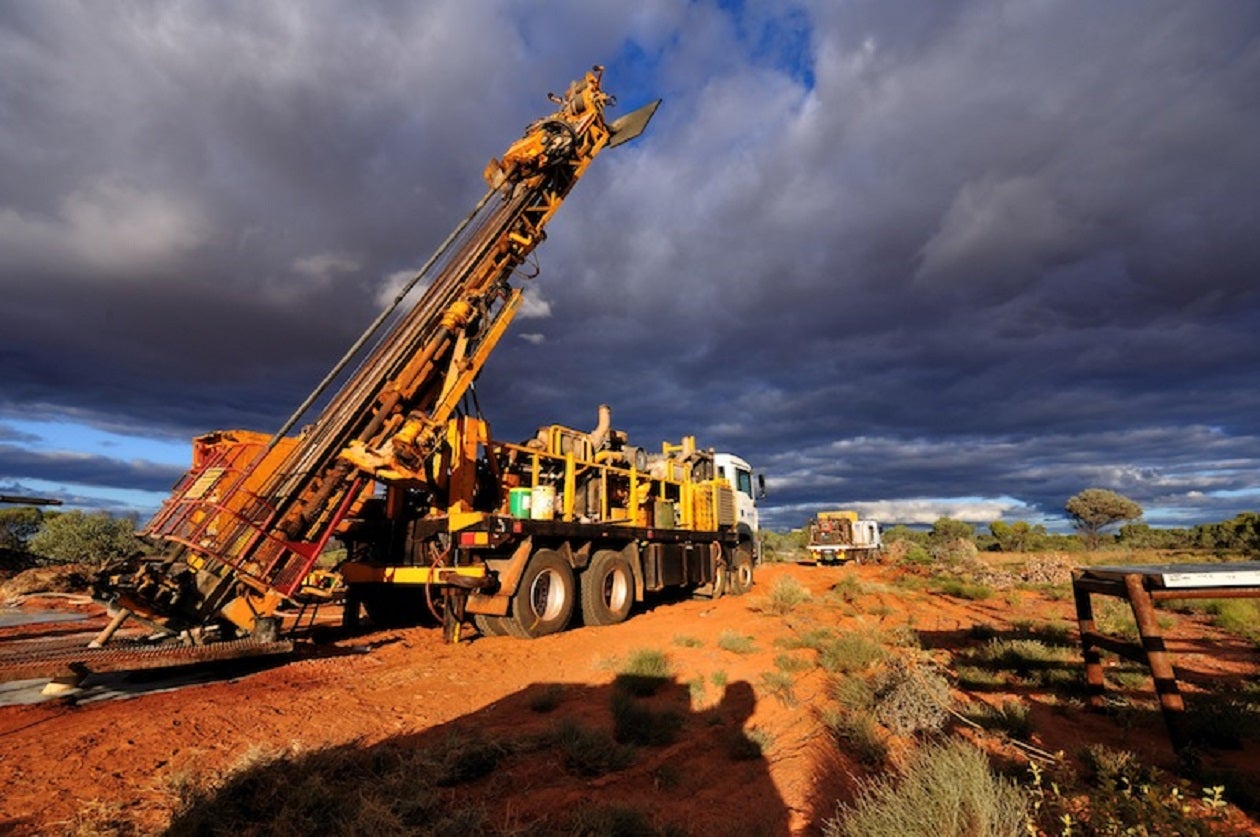 AngloGold Ashanti, alongside its joint venture (JV) partner IGO, has declared commercial production at the Boston Shaker underground project at its Tropicana gold operation in Western Australia (WA).
Located about 330 km east-northeast of Kalgoorlie in WA, the Tropicana operation is managed by AngloGold Ashanti Australia (AGAA) with a 70% interest, while IGO holds the remaining 30% ownership.
In March last year, development of the Boston Shaker mine was approved.
The mine achieved commercial production this month on schedule, below the A$105.7m ($77m) budget and without any "recordable" safety incidents.
AngloGold said that the first production stope was fired in June this year, with underground mining now reaching a rate of 700,000 tonnes per annum (tpa).
The joint venture plans to ramp up production to 1.1 million tpa by March next year.
AngloGold Ashanti Australia senior vice-president Michael Erickson said: "Underground mining at Boston Shaker will leverage further value from this high performing operation, achieving payback in just over three years with upside potential as the deposit remains open at depth.
"The underground mine will contribute higher grade mill feed from the current quarter onwards, improving the gold production profile and enhancing cash flow during calendar 2021-2023 when the mine plan includes periods of higher waste stripping in the Havana open pit."
In April last year, AngloGold Ashanti and IGO approved a $79.3m expansion development at the Boston Shaker underground project.
In December 2018, IGO released a pre-feasibility study (PFS) that confirmed the technical and financial viability of underground mining at the Tropicana gold mine.