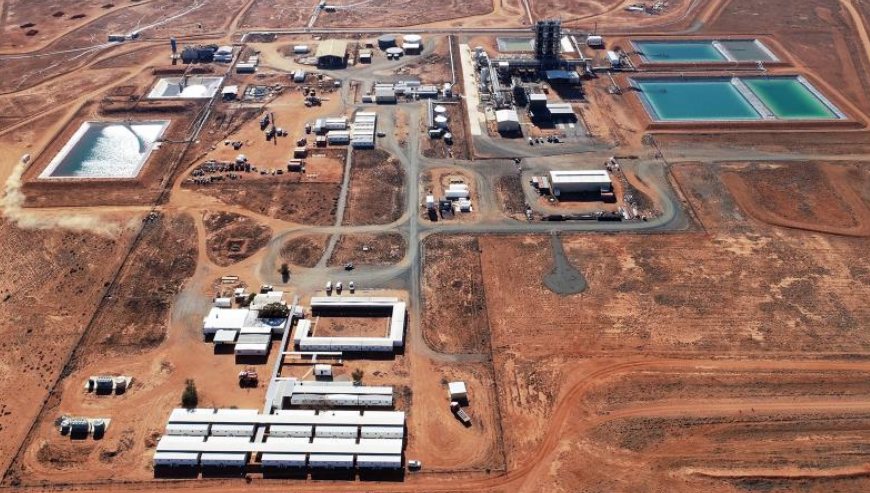 Australia-based mineral exploration company Boss Resources has engaged GR Engineering Services (GRES) as the engineering and lead consultant to carry out a definitive feasibility study (DFS) of its Honeymoon uranium project.
GRES is expected to quickly ramp-up work programmes related to the DFS as Boss has already completed a significant package of advanced technical work since the acquisition of the Honeymoon project from Uranium One in December 2015.
Work already completed at the mine site includes a scoping study in 2016 undertaken for the re-commissioning and expansion of the project, and a PFS in 2017 to further refine the proposed strategy.
Additionally, a field leach trial (FLT) demonstrated the company's improvement towards its leaching approach and validated its proposed ion exchange process.
Completed work also includes trade-off studies, and assessments of the project's drying and packing facility, and of the work required to meet the operational requirements of Stage 1 production.
The DFS of the project is due for completion in November.
Boss Resources managing director Duncan Craib said: "We are delighted to work again with GRES and its professional engineers. GRES is a leading engineering and consultancy firm that has delivered multiple mining projects of significant size and scale, both domestically and overseas."
The first stage of the DFS study includes the re-commissioning of the existing SX facility and infrastructure which includes rectification of problems identified during previous operations and preparation for the expansion of Stage 2.
The second stage includes supplementing the existing SX facility using a parallel IX process along with the expanded yellowcake drying and packaging capacity and modified raffinate/ground water treatment plant to produce 2Mlb/y of U3O8 equivalent.
Wellfield design is expected to be completed by the end of this month, with ion exchange and uranium precipitation piloting due to be finalised by the end of next month.
Stage 1 reporting is due to be completed by end of September, followed by Stage 2 at the end of October.