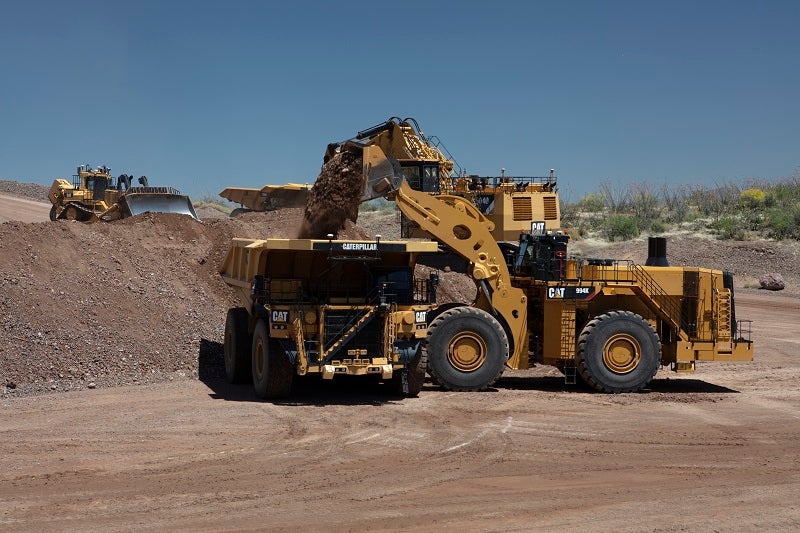 Newmont's Boddington mine in Western Australia is set to become the world's first autonomous gold mine once it becomes fully operational.
The $150m investment in an autonomous haulage system (AHS) at the Boddington gold mine, located 130km south-east of Perth, is aimed at enhancing safety and productivity at the mine.
The company expects the project to extend Boddington's mine life by at least two years through the improved efficiencies of a Caterpillar haul truck fleet.
Newmont president and CEO Tom Palmer said: "Not only does Boddington continue to deliver strong performance, our investment in autonomous haul trucks will generate an internal rate of return greater than 35 percent with a more controlled and efficient haulage operation.
"We are also uniquely positioned in the gold sector to support effective implementation and operation of the fleet thanks to the technical capabilities and previous experience of leaders in our business. Simply put, Boddington will be a safer, more productive world-class gold mine in a top-tier jurisdiction."
The fleet of autonomous CAT 793F mining trucks will be fully operational at the mine site by next year.
Newmont said that the haul trucks will feature rigorous safety controls that reduce worker exposure to potential vehicle interactions.
According to the company, no injuries were reported since the introduction of AHS operations into the mining industry.
In 2018, Boddington mine produced approximately 709,000oz of gold and 77 million pounds (Mlb) of copper. The mine directly employs around 2,000 people.
In July 2018, Caterpillar signed an agreement to partner with Newmont to develop and improve the technology used in underground hard rock mining vehicle automation.