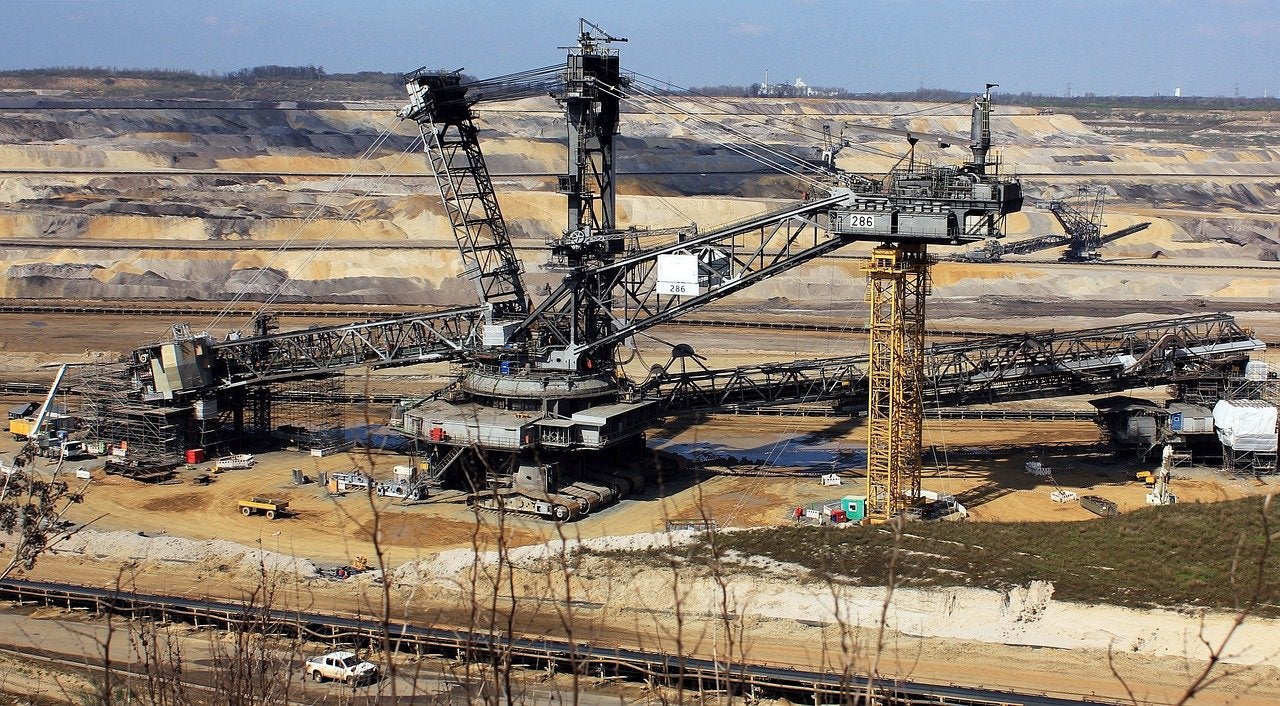 BNDES has sold its 3.6% stake in miner Vale, as the Brazilian development bank seeks to exit its position in several firms as a part of the wider government divestment strategy.
On selling 188.5 million shares, the bank raised around $2bn.
The stake sale was conducted by the bank's equity unit BNDESPar. In November 2020, R$2.54bn was raised through a similar Vale stock sale.
A person with knowledge of the matter was quoted by Reuters as saying: "The bank took advantage of a favourable moment."
Another source told the news agency the sales took place between November and last week.
BNDES is reportedly keen to cut down its holdings in state-run oil company Petroleo Brasileiro too. However, those plans have been temporarily halted.
Earlier in February, Vale agreed to pay R$37.7bn ($7bn) in compensation for the Brumadinho dam disaster that killed 270 people and caused significant environmental damage.
The company signed the compensation agreement with prosecutors and the government of Minas Gerais, where the incident occurred.
According to a Reuters report, around R$5.5bn ($1bn) will be paid from a judicial escrow account that held Vale funds during the course of legal proceedings. The remaining amount will be paid by the company in instalments over six years.
In January 2021, Vale signed a heads of agreement (HoA) to acquire Japan-based Mitsui & Co's stakes in the Moatize coal mine in Mozambique and Nacala Logistics Corridor (NLC) in south-east Africa.
The deal enables a restructuring as part of Vale's plan to exit the coal business and focus on its core businesses and ESG agenda to become carbon-neutral by 2050.
Vale will acquire Mitsui's 15% stake in the Moatize mine, as well as 50% interest in the equity and all other minority credits it holds on NLC.