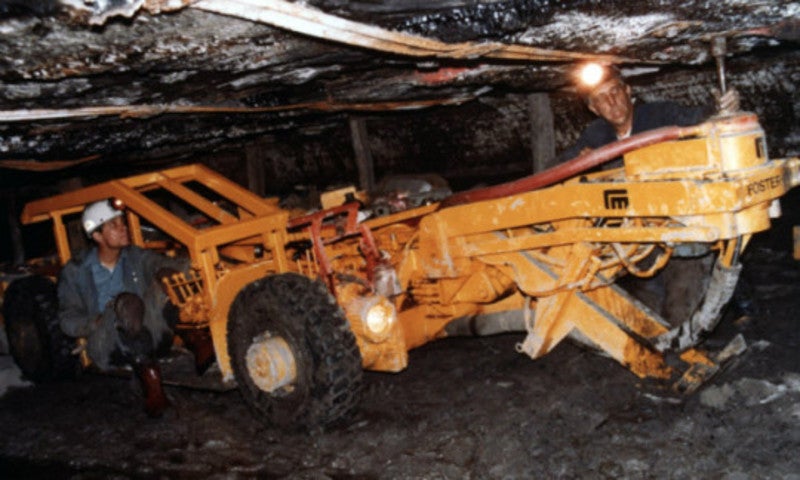 The US Department of the Interior's Bureau of Land Management (BLM) has approved the Alton Coal Tract coal lease in Kane County and two lease modification proposals for the SUFCO Mine in Sevier County, Utah.
Modification proposals for SUFCO Mine will extend the mine-life by up to five years.
The underground mine currently produces about 5Mt-6Mt of coal annually. It has been producing coal since 1941.
Department of the Interior acting US Secretary David Bernhardt said: "Coal production on federal lands provides nearly 40% of our nation's coal.
"By approving these projects today, we will ensure that these mines are operational for years to come, providing well-paying jobs and affordable energy to the people of Utah."
With the approval of coal lease applications and modifications, the BLM will support the success of coal development on federal lands.
"These two new coal projects are a huge win for Utah jobs, Utah consumers, and the Utah economy."
Senator Mike Lee said: "These two new coal projects are a huge win for Utah jobs, Utah consumers, and the Utah economy."
Approvals for Alton Coal and SUFCO Mine are expected to offer nearly 500 direct and indirect jobs in Utah.
Last November, the BLM-Utah state office held a competitive sale of federal coal covering 2,114 acres 30 miles south of Panguitch near Alton.
The tract contains about 40.9 million tonnes (Mt) of in-place coal and an estimated 30.8Mt of recoverable coal.
Alton Coal Development's $12.3m bid was determined to be the acceptable bid and ensured fair market value for the coal.
The lease covers a total of 3,581 acres of federal mineral estate. Approximately 2,305 acres of the surface are administered by BLM and 1,276 acres are owned by eight private landowners.
In order to develop, mine, and operate facilities on the affected public lands, the successful lessee is required to obtain additional federal, state, and local approvals.