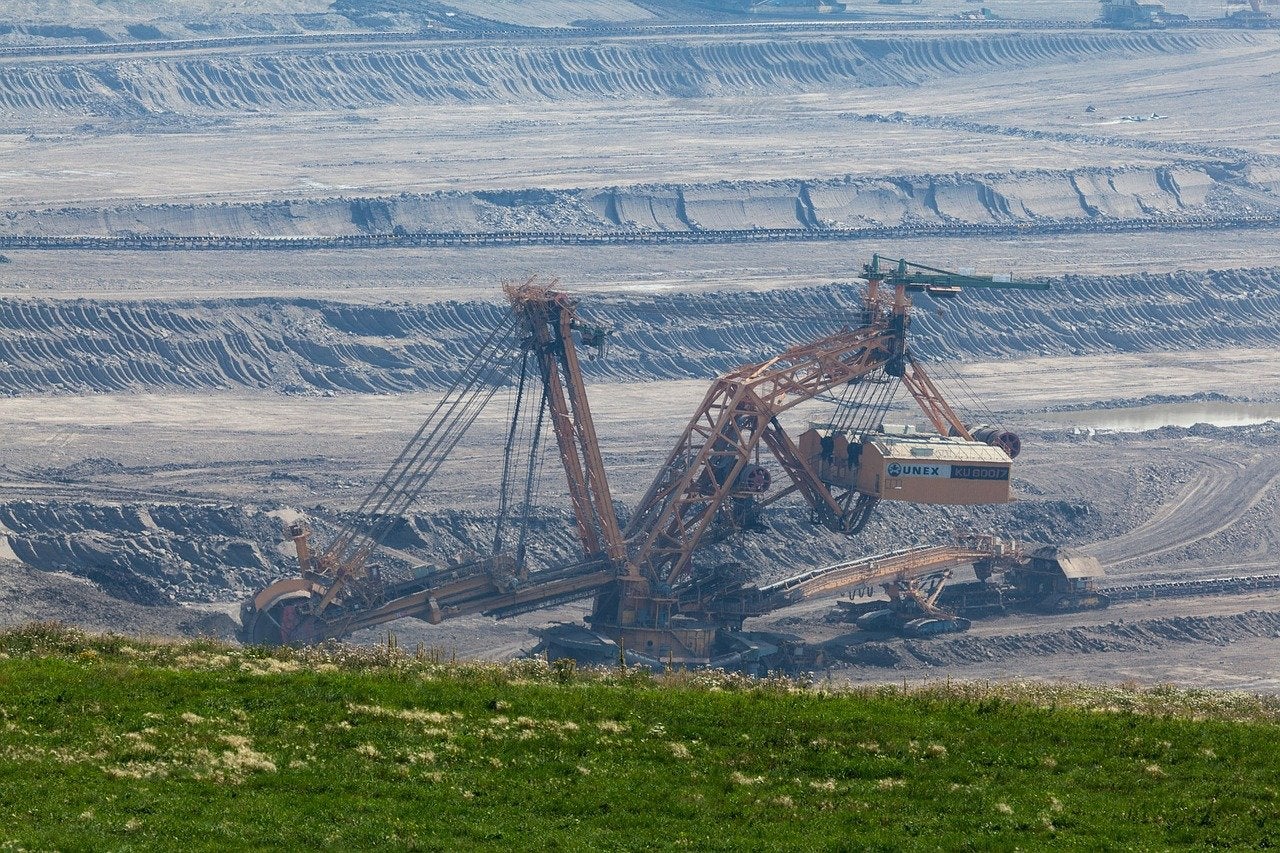 Black Shield Metals has struck an earn-in option agreement with Skyharbour Resources for the Mann Lake Uranium Project in Canada.
Under the option agreement, Black Shield will have an option to earn up to a 75% interest in the project by paying $850,000 in cash to Skyharbour and undertaking $4,000,000 in exploration expenditures on the project over the course of three years.
Moreover, Black Shield will issue the equivalent of C$1,750,000 in shares to Skyharbour over the same three-year earn-in period.
Skyharbour president and CEO Jordan Trimble said: "We are excited to have this option agreement signed as we continue to execute on our business model by adding value to our project base in the Athabasca Basin through strategic partnerships and prospect generation, as well as focused mineral exploration at our flagship Moore Uranium Project.
"We are looking forward to working with Black Shield and its management team as they advance the Mann Lake Project over the coming years. News will be forthcoming on exploration plans as we continue to see an upward momentum in the uranium market."
Located in the Athabasca Basin, Northern Saskatchewan, the 3,473ha Mann Lake Uranium Project is strategically located 25km south-west of the world's largest high-grade uranium deposit, McArthur River Mine.
In the case of Black Shield failing to spend the committed amount, the firm would be required to pay the difference between the amount it actually spent and the specified sum.
This sum would have to be paid to Skyharbour before the expiry of the relevant period.
In 2006 and 2008, Triex carried out geophysical surveys and two diamond drill programmes at the project.
Following the geophysical surveys, graphitic basement conductors and structural corridors were identified at the site, containing reactivated basement faults.
In 2014, Skyharbour completed a ground-based electromagnetic (EM) survey at the project and confirmed the presence of a broad, north-east to south-west trending corridor of conductive basement rocks. These rocks are similar to graphitic metapelites.