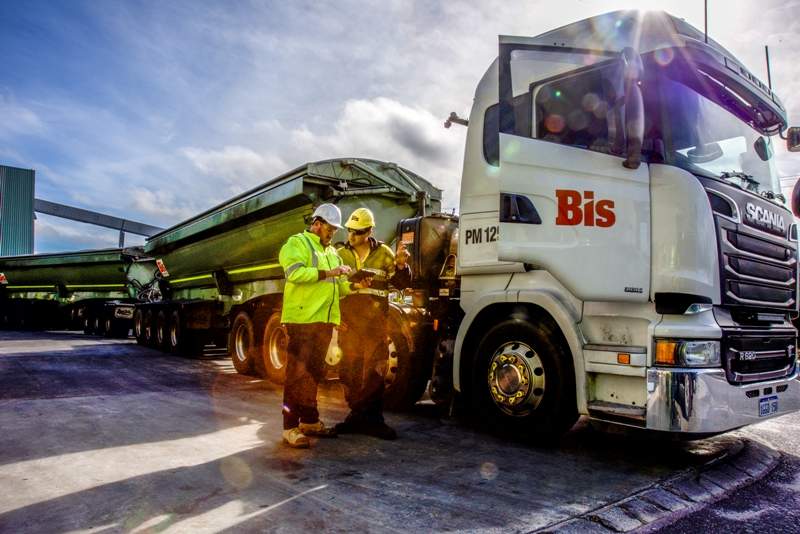 Logistics and materials handling firm Bis Industries has acquired mining services company UGM, which operates in the Australian underground coal mining sector, for an undisclosed amount.
Founded in 1997, UGM has operations in Queensland and New South Wales. The company employs around 200 employees.
The transaction forms part of Bis' strategy to bolster its existing underground services business.
In addition, the acquisition will also enhance the company's outsourced maintenance capability and increase its equipment hire fleet, including the addition of production equipment.
Commenting on the deal, Bis CEO Brad Rogers said: "The deal delivers a ready-made expansion of our existing underground business, which already offers the biggest underground equipment hire fleet in Australia. We're thrilled at the opportunity to expand our plant hire and maintenance capacity through this acquisition.
"We're also looking forward to expanding our service offering through the addition of UGM's mining services business."
The acquisition comprises UGM's mining services business, conveyor installation business, underground plant hire business and diesel services workshops.
However, UGM will retain its Highwall mining and Pipelion businesses and operate them under the ADDCAR brand.
"We're thrilled at the opportunity to expand our plant hire and maintenance capacity."
Bis Underground Services general manager Mark Doyle said: "The acquisition is a natural fit for our business and will deliver strong synergies to our combined customer base.
"With our customers in mind the Underground business added an in-house engineering team earlier this year. This experienced team has been focussed on designing and manufacturing industry leading assets to join our large hire fleet, providing superior quality and bespoke equipment options tailored to our customers' needs."
Bis will continue to focus on expanding its existing business platforms, Rogers noted.
Last year, the company underwent an A$920m ($654.2m) recapitalisation under which Carlyle Group and Varde Partners became the largest shareholders, replacing KKR & Co.