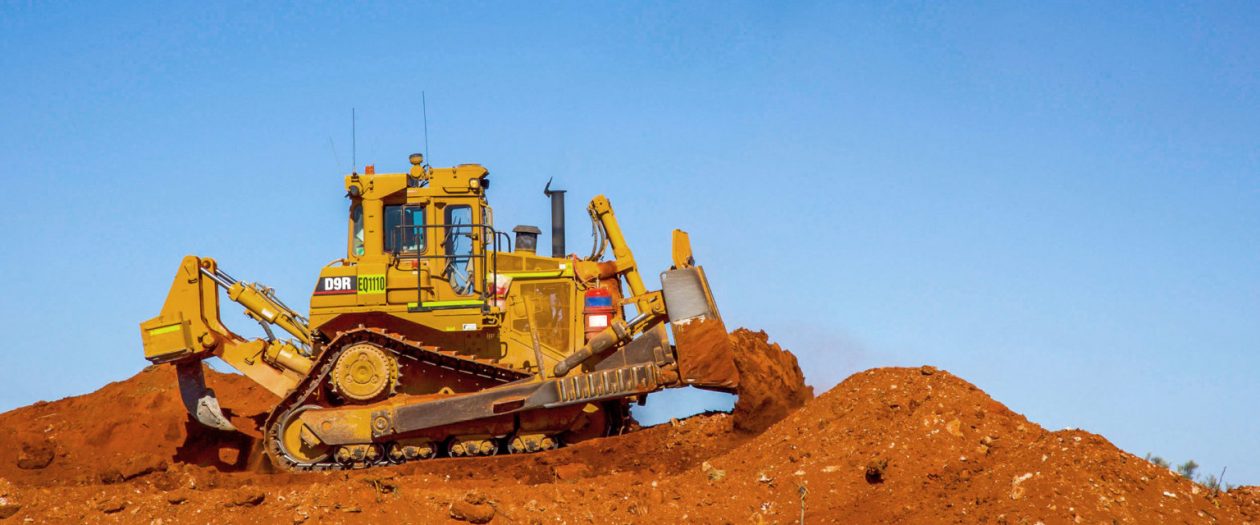 Logistics company Bis and Israel Aerospace Industries (IAI) have announced the launch of a new joint venture (JV) Auto-mate, to provide autonomous systems for mining operations.
Under the JV, Bis will combine its expertise in the mining sector with IAI's proficiency in autonomous technologies.
Auto-mate aims to deliver mining automation to more mines at a lower cost.
Bis CEO Brad Rogers said: "The team was excited to join forces with another leader in innovation to bring this offering to the Australian and global market. We are thrilled to be working alongside IAI on this industry first for mining automation.
"The flexible and scalable solution is designed to be the ultimate partner in mine site automation, with the ability to grow with the user's operation."
The open architecture feature of the Auto-mate platform enables it to connect to the requirements of any specific mine site, while also allowing it to connect any asset to an operation's fleet management system.
According to IAI, the JV enables a wider section of the mining industry to access the benefits of autonomy in its operation through 'advanced technology' that improves safety as well as productivity.
IAI vice-president and ELTA CEO Yoav Turgeman said: "The interoperable and scalable system is the perfect union of cutting-edge technology and practical applications.
"Auto-mate will deliver a flexible approach to automation, delivering usability for multiple levels of automation across all haulage assets and ancillary equipment, with one central command centre."
Located in the US, Bis is engaged in logistics and materials handling.
In October 2018, Bis acquired mining services company UGM, which operates in the Australian underground coal mining sector, for an undisclosed sum.