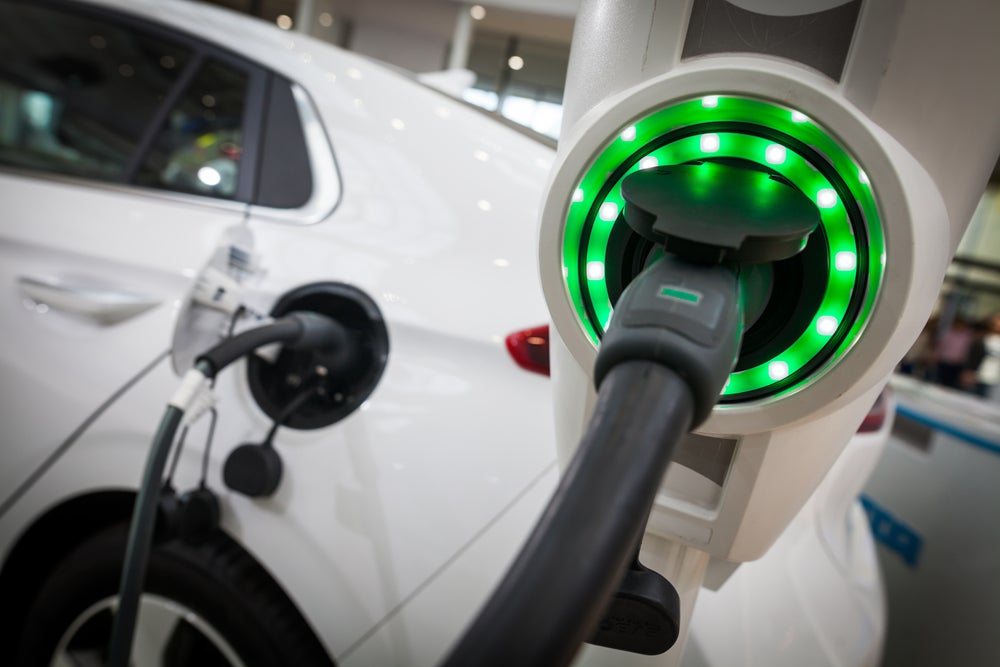 The US government has altered the qualifying criteria for electric vehicle (EV) tax credits under the Inflation Reduction Act (IRA). Manufacturers who do not source critical minerals from the US or a trading partner will be excluded from the $7,500 clean vehicle credit.
Under the new qualifications, which came into place on Tuesday, only 12 EV models will qualify for the full clean vehicle credit sum in 2023.
The US-based manufacturers that will qualify are General Motors, Ford and Tesla. Some Jeep and Lincoln plug-in hybrid EVs also qualify. Biden's IRA seeks to encourage the domestic production of EVs amid global competition.
Carmakers can now claim one half of the clean vehicle credit if 50% of their vehicle's battery components are manufactured or assembled in North America. They can claim the other half if at least 40% of a number of its mineral components, including graphite, lithium and cobalt, are sourced from the US or a trade partner.
A total of 21 countries currently have free trade agreements with the US, which would qualify carmakers to benefit from IRA tax credits, if these manufacturers use them for critical mineral sourcing.
On 10 March, the EU and US entered into talks regarding a critical minerals agreement. The talks took place amid concerns that the IRA is drawing trade away from the EU. The US and EU plan to develop a new free trade agreement on critical minerals.
Under previous rules, a number of international EV manufacturers qualified for the credits including BMW, Nissan, Rivian, Hyundai, Volvo and Volkswagen.
Supply chain security
Lily Batchelder, the US Treasury's assistant secretary for tax policy told reporters when the changed were announced last month: "Given the extremely high concentration of Chinese control over critical mineral processing globally, strengthening our supply chains for critical minerals along with like-minded partners is vital for the growth of the clean energy economy".
The news follows the EU's announcement of a new Critical Raw Minerals Act, as global governments compete to ensure the security of mining supply chains.
According to the International Energy Agency (IEA), electric cars require more than double the amount of copper and manganese than a fossil-powered cars on average. Additionally, several other minerals barely used in fossil-fuel powered cars, such as lithium and graphite, are needed for EVs.
The EV and battery storage sector is the largest consumer of lithium worldwide. The IEA also found that from 2040, the industry is set to take over from stainless steel as the largest end user of nickel.
Batchelder went on: "While the [new] guidance will apply to the clean vehicle credit, critical minerals are central to the growth of the clean energy economy more broadly. They are needed for everything from solar panels to wind turbines, and our goal is to drive broader shifts in our critical minerals supply chains".