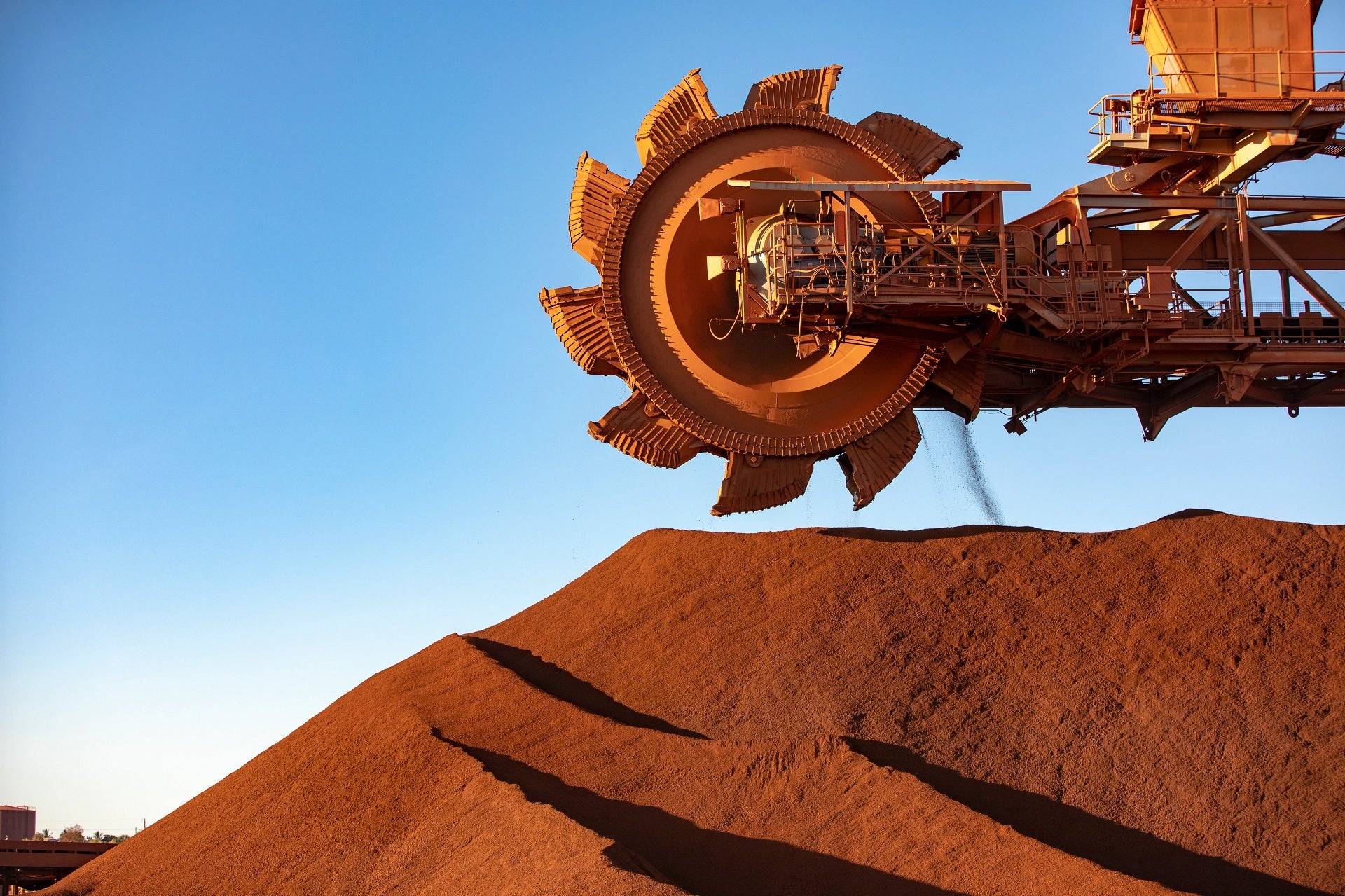 Australia's BHP Group has reported a 34% rise in profit from operations in the year ending June 2022, benefitting from higher commodity prices.
Profit from operations climbed to $34.1bn from $25.5bn year-on-year, due to strong underlying operational performance, and increased higher coal and copper prices, among others.
The mining giant's attributable profit for the 2022 financial year stood at $30.90bn, a 173% increase compared with $11.3bn a year ago.
The profit was partially offset by $428m in corporate structure unification costs, and the impact of the Samarco dam failure of $1.1bn, among others.
Underlying attributable profit for total operations in the 12 months to June 2022 increased by 39% to $23.8bn, compared with $17.07bn year-on-year.
The surge is attributed to disciplined cost and production performance to achieve higher margins because of strong commodity prices.
Underlying earnings before interest, taxes, depreciation and amortisation (EBITDA) in the 12 months to June 2021 soared 16% to $40.6bn.
For the 2022 financial year, BHP generated $24.3bn of free cash flow, reducing its net debt to $333m from $4.1bn a year ago.
The firm also announced a final dividend of $1.75 per share. This brings total full-year cash dividends to $3.25 per share.
BHP CEO Mike Henry said: "These strong results were due to safe and reliable operations, project delivery and capital discipline, which allowed us to capture the value of strong commodity prices. BHP remains the lowest cost iron ore producer globally and we delivered record annual sales from Western Australia Iron Ore.
"BHP enters the 2023 financial year in great shape strategically, operationally and financially, and well prepared to manage an uncertain near-term environment.
"In the 2023 financial year, we are assessing expansion alternatives to take us toward 330Mtpa of production."