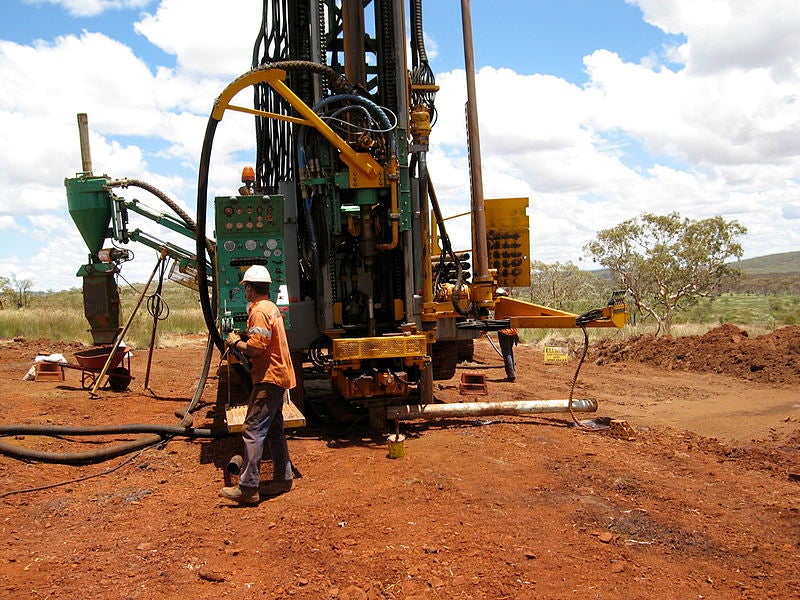 BHP has announced plans to introduce 20 autonomous trucks at its Newman East (Eastern Ridge) mine located in Western Australia by the end of 2020.
The first autonomous trucks are expected to start operations at Eastern Ridge from June this year.
BHP Newman Operations general manager Marie Bourgoin said that the company's latest decision would create more than 30 new jobs and generate over $33m in contracts for businesses in Western Australia.
Bourgoin further added: "Newman East is home to our Innovation Centre, so we're already using technology there that helps us to be safer and more efficient; autonomous trucks were the logical next step."
In May last year, the Eastern Ridge team developed a new process that has reduced dust emissions during the loading, crushing and handling phase of mining.
Since 2017, BHP has operated a fully autonomous truck fleet at its Jimblebar iron ore mine located in the Pilbara region of Western Australia. In April 2014, the company started an autonomous truck trial on a second circuit at this mine.
Late last year, BHP announced plans to implement an autonomous fleet at its Goonyella Riverside coal mine in Queensland.
Separately, the company announced that it will realign its global technology function to better support its operational assets in an effort to make its functions more efficient and effective.
BHP acting chief technology officer Rag Udd said: "We will take an asset-centric focus across technology, to deliver value directly to the business more quickly and support our front-line operations to be safer, lower cost and more reliable."
"We will more closely align with BHP's asset-based structure across our three main operating regions, Minerals Australia, Minerals Americas and Petroleum."
Implementation of the realignment will begin immediately and will be completed by the end of this year.