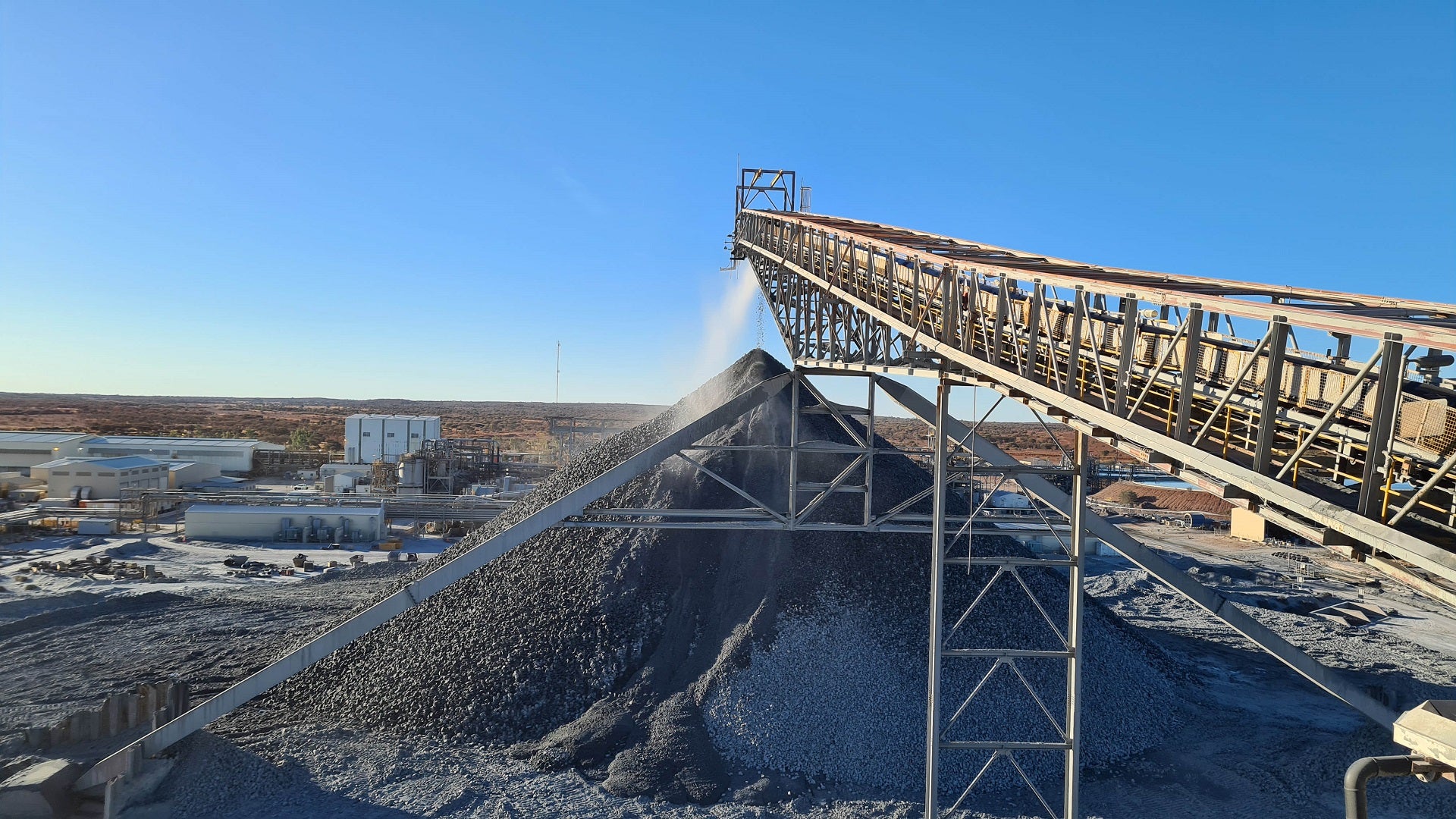 BHP Group has reported underlying attributable profits from continuing operations of $9.7bn for the six months ended 31 December 2021, a 57% surge from $6.2bn a year ago. 
The growth was driven by higher commodity prices, which offset the impact of the slowdown in demand from China.
However, the profit is still less than the 185% growth recorded in the June-half.
Underlying EBITDA, including the contribution from the firm's now-divested petroleum assets, increased by 46% to $21.38bn from $14.68bn.
The company reported net operating cash flow and free cash flow of $11.5bn and $8.5bn, respectively, for continuing operations amid higher realised prices across major commodities.
Its net debt stood at $6.1bn at the end of 31 December 2021.
BHP has now revised its net debt target range to $5bn-$15bn, from the previous range of $12bn-$17bn.
BHP CEO Mike Henry: "BHP had a strong first half. We mitigated the impacts of Covid-19 and significant adverse weather events to turn in a solid operational performance, particularly from our flagship Western Australian Iron Ore business.
The firm also announced $1.5 per share in interim dividend, amounting to $7.6bn in dividends.
Henry added: "Our record interim dividend was supported by our reliable operating performance and continued strong markets for a number of our products.
"We unified the BHP corporate structure with strong support from shareholders, we announced and advanced the proposed merger of our petroleum business with Woodside, we progressed our divestments of certain coal assets and we announced the final investment decision for our Jansen Stage 1 potash project.
"We have also secured further growth options in future facing commodities."
BHP has seen a busy first half with its dual listing scrapped, sale of the petroleum business and its sustainability initiatives.
Henry has now spoken about plans to pursue M&A opportunities.
He added: "We have been clear M&A is a lever available to us, one amongst a number, but we are only wanting to the pursue right opportunities at the right time and at the right price."