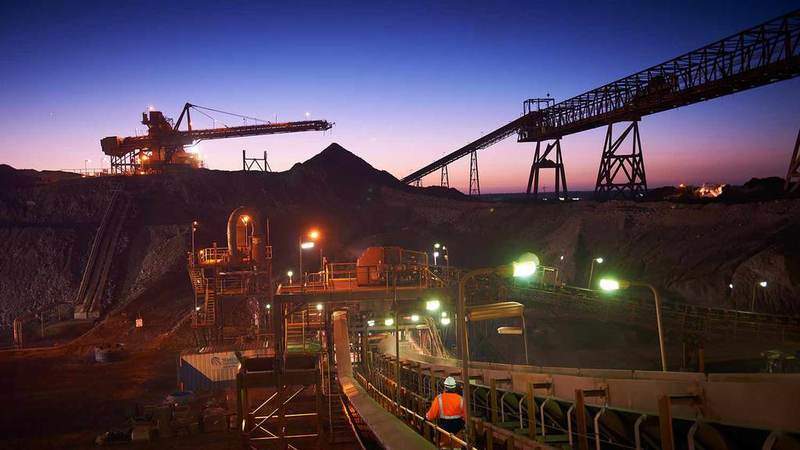 Diversified mining company BHP is reportedly planning to restart a plant at its Olympic Dam mine in South Australia later this month after the completion of repairs related to the outage experienced in August this year.
The company has also devised a plan to achieve improved returns from the asset as part of its focus on enhancing productivity, Reuters reported, citing BHP Australia minerals operations president Mike Henry.
Speaking to the news agency on the sidelines of LME Week, an industry gathering in London, Henry said: "The expectation remains that we'll have that back up and running this month. We have identified a very credible route to growing the asset.
The company, he added, is on course to seek board approval for "bite-sized chunks of capital [expenditure] with healthy returns."
The Olympic Dam mine is a poly-metallic underground mine containing uranium oxide, copper, gold and silver.
"The expectation remains that we'll have that back up and running this month."
In August, BHP reported an outage at the Olympic Dam acid plant after the failure of several boiler tubes. The outage did not impact its underground mining operations, but copper processing was disrupted.
For the year ending 30 June this year, BHP's revenues from the mine stood at $1.255bn.
Earlier this month, the company, along with its partner Vale, reached a final settlement deal with Brazilian prosecutors regarding compensation over dam failure at the Samarco mine in November 2015.
Henry noted that restarting operations at the Samarco mine is not around the corner as several conditions need to be met, including gaining community support, obtaining approvals, ironing out technical details, proving the asset is 'financially attractive' and restructuring its debt.