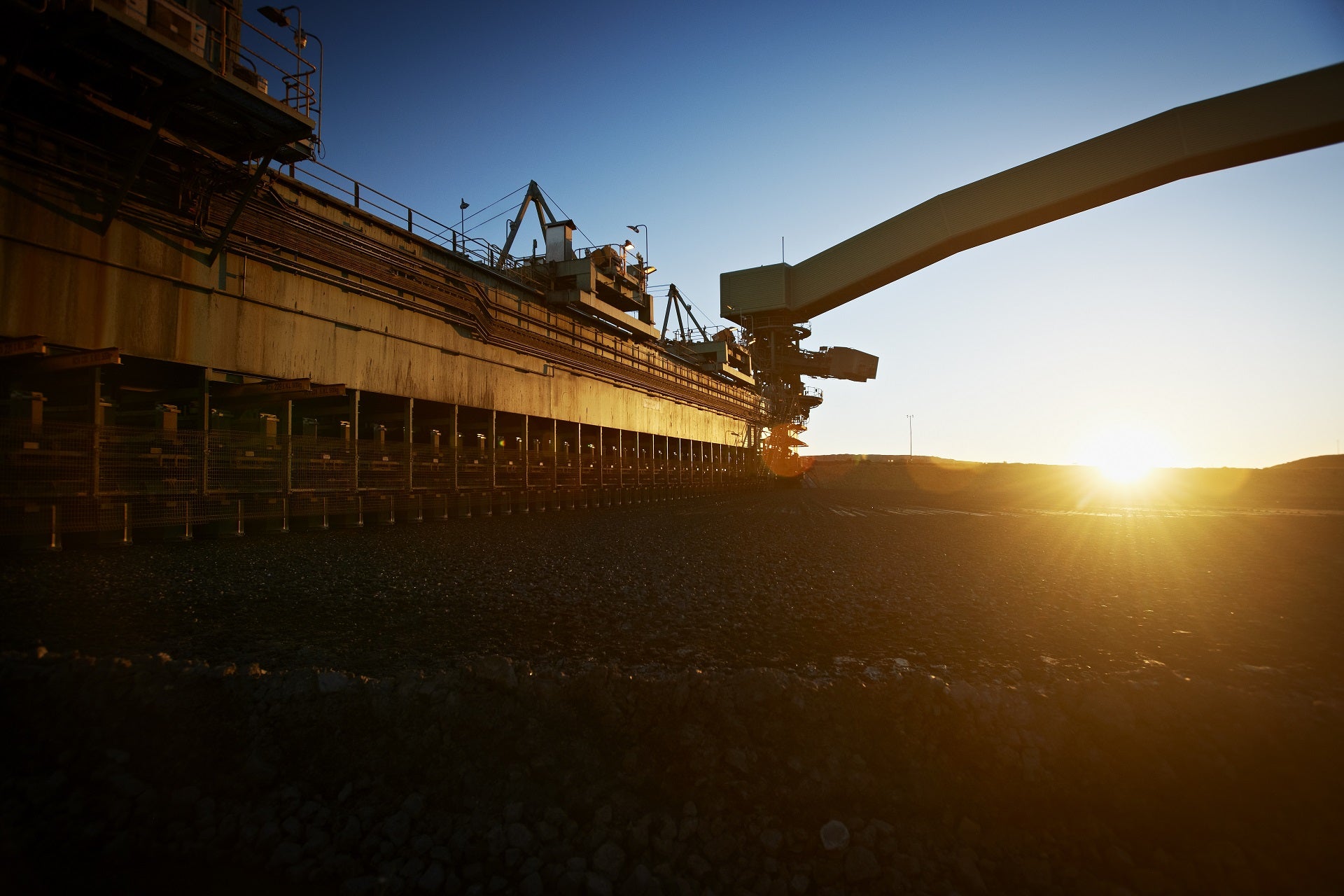 BHP has started the process to seek approval for extending the operational life of the Mount Arthur Coal (Mt Arthur) mine in New South Wales, Australia, beyond the open-cut approval's expiry on 30 June 2026.
A major element of the planning approval is clearance to continuing operations through to 30 June 2045.
Employing 2,000 people, the Mt Arthur open-cut thermal coal mine is located in the Hunter Valley, approximately 5km south of Muswellbrook.
Operated by BHP's wholly owned subsidiary Hunter Valley Energy Coal, Mt Arthur produces thermal coal, which is sold in both the domestic and export markets.
To extend operations beyond 30 June 2026, the firm is required to secure approvals from State Significant Development (SSD) and Commonwealth Environment Protection and Biodiversity Conservation Act, as well as a new mining lease.
The Australian mining firm said that the multi-year approval process would involve the completion of comprehensive assessment and review, along with engagement with the key stakeholders and local community.
In a press statement, BHP said: "As announced in August 2020, BHP is assessing options to divest its thermal coal assets, including Mt Arthur Coal, to focus its portfolio on higher-quality metallurgical coal.
"This means Mt Arthur Coal's ownership or operating control could change in the coming years."
To extend the mine's operations, BHP plans to undertake minor extensions to the existing mining infrastructure. It includes upgrades to workshops, stockpiles, electricity distribution and other ancillary infrastructure.
Earlier this year, BHP partnered with Toyota to trial light electric vehicles (LEV) at the Nickel West operations in Western Australia.
BHP is also undertaking other underground electrification trials at its Olympic Dam poly-metallic mine and the Broadmeadow coal mine in Australia.