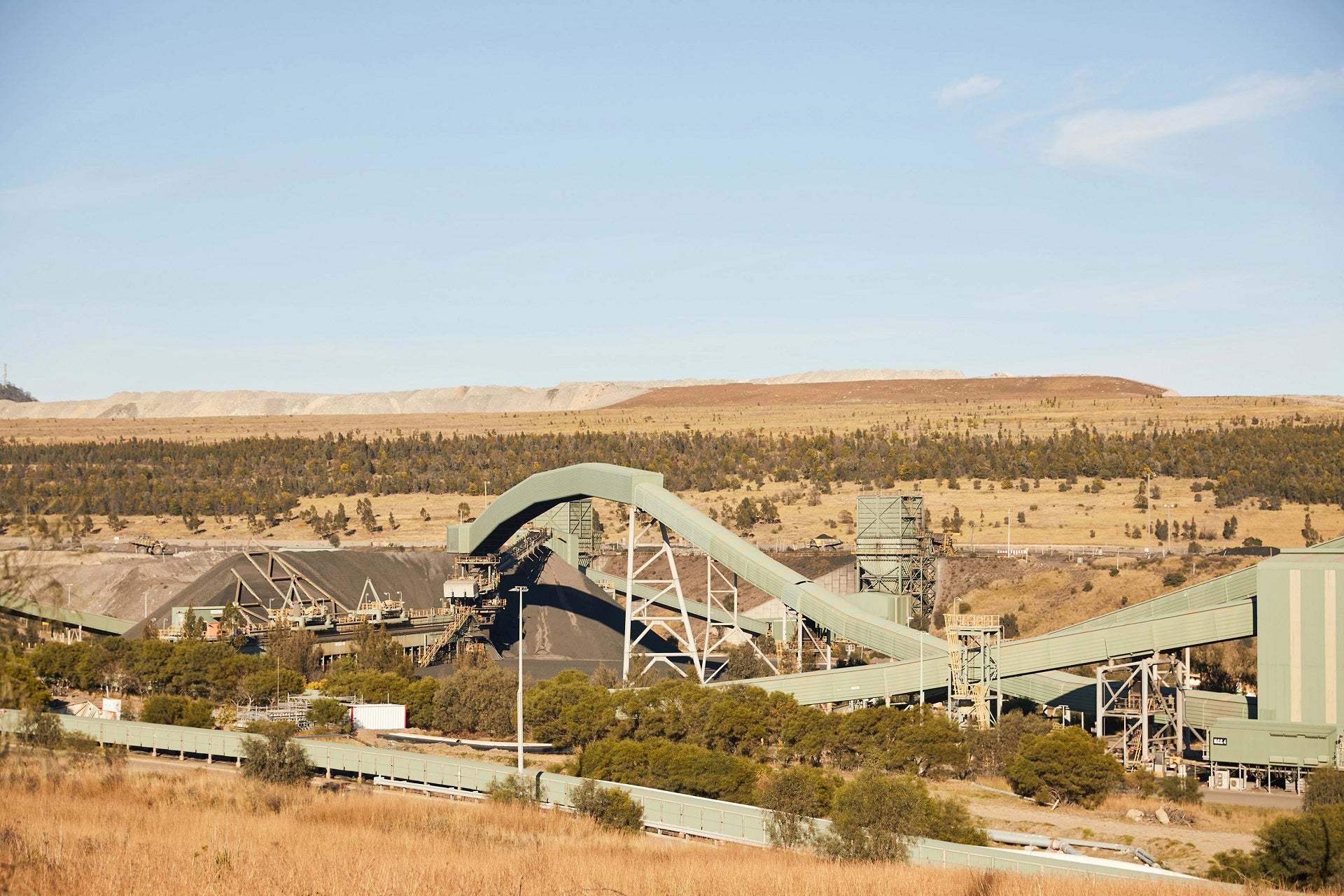 BHP plans to retain its New South Wales Energy Coal (NSWEC) operations in Australia after failing to find a potential buyer.
Following a trade sale process, the Anglo-Australian miner was unsuccessful in attracting viable bids for the NSWEC operation, for which options were reviewed for nearly two years.
BHP now plans to operate the NSWEC, which also includes the Mt Arthur coal mine near Muswellbrook, for another eight years following which it will be shut down.
Based on an assessment of the geotechnical profile, resource economics, and future investment requirements, BHP determined continued near-term mining at NSWEC and said that opting for shutdown in 2030 will deliver the ideal financial outcome when compared to other options.
In August 2020, BHP said it was exploring options to sell its thermal coal assets and shift its focus on higher-quality metallurgical coal.
Subsequently, the company offloaded its stakes in Cerrejón and BHP Mitsui Coal (BMC) this year.
BHP intends to seek the approvals required to continue mining past the existing mining consent for the NSWEC operations that ends in 2026.
BHP Minerals Australia president Edgar Basto said: "We thoroughly reviewed potential options for NSWEC including divestment and future investment requirements.
"Seeking approval to continue mining until 2030 avoids closure in 2026 and enables BHP to balance the value and risk of those considerations and our commitments to our people and local communities."
As of 31 December 2021, the company estimates the mine closure to cost around $700m.
BHP expects the project closure and rehabilitation to take an additional 10-15 years.
In March 2021, the company had started a process of seeking approval with a proposal to extend operations of the Mt Arthur coal mine till 2045.
NSWEC vice-president Adam Lancey said: "We will work with our people, local business partners, traditional owners, and local and state governments to operate safely and productively, prepare for closure and sustainable rehabilitation of the site, and ensure the pathway to closure is managed in a way that meets community and regulatory expectations."