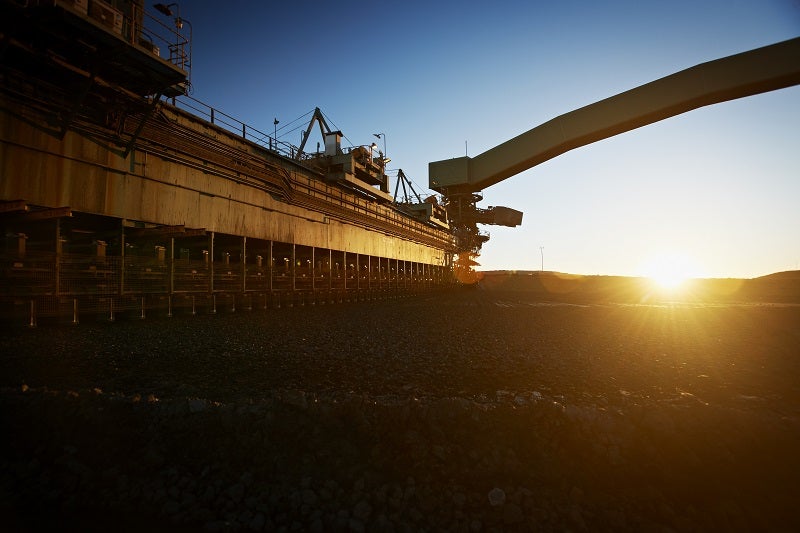 Mining major BHP is reportedly planning to exit from coal with the divestment of its thermal coal business, which includes assets in Australia and Colombia.
As the first step of this move, the company left the World Coal Association (WCA) last year.
BHP cited differences on climate change as the primary reason for ending its membership in the WCA group.
The company has two thermal coal units, NSW Energy Coal in Australia and Cerrejón in Colombia. The company's coal businesses generated only 4% of its earnings this year.
BHP chief financial officer Peter Beaven stated earlier this year that the company was eyeing at alternatives to remove fossil fuel from its project portfolio.
Beaven further added that the company's focus would be on commodities that enable the electrification of transport, as well as the decarbonisation of stationary power such as copper and nickel.
Sources with knowledge of the matter told Bloomberg News that Macquarie Group and JPMorgan Chase are seen as frontrunners to propose a sales process for the assets.
Recently, BHP's main rivals Rio Tinto and Anglo American offloaded all or a portion of their coal assets in response to increasing pressure from institutional investors worried about global warming.
The WCA supports the ten principles of the UN Global Compact with respect to human rights, labour, environment and anti-corruption.
This May, a British court found BHP 'woefully negligent' over structural weaknesses of its Fundão dam in Brazil with the facility's collapse in 2015, which released 55 million cubic metres of iron ore tailings into the local environment and killed 19 people.