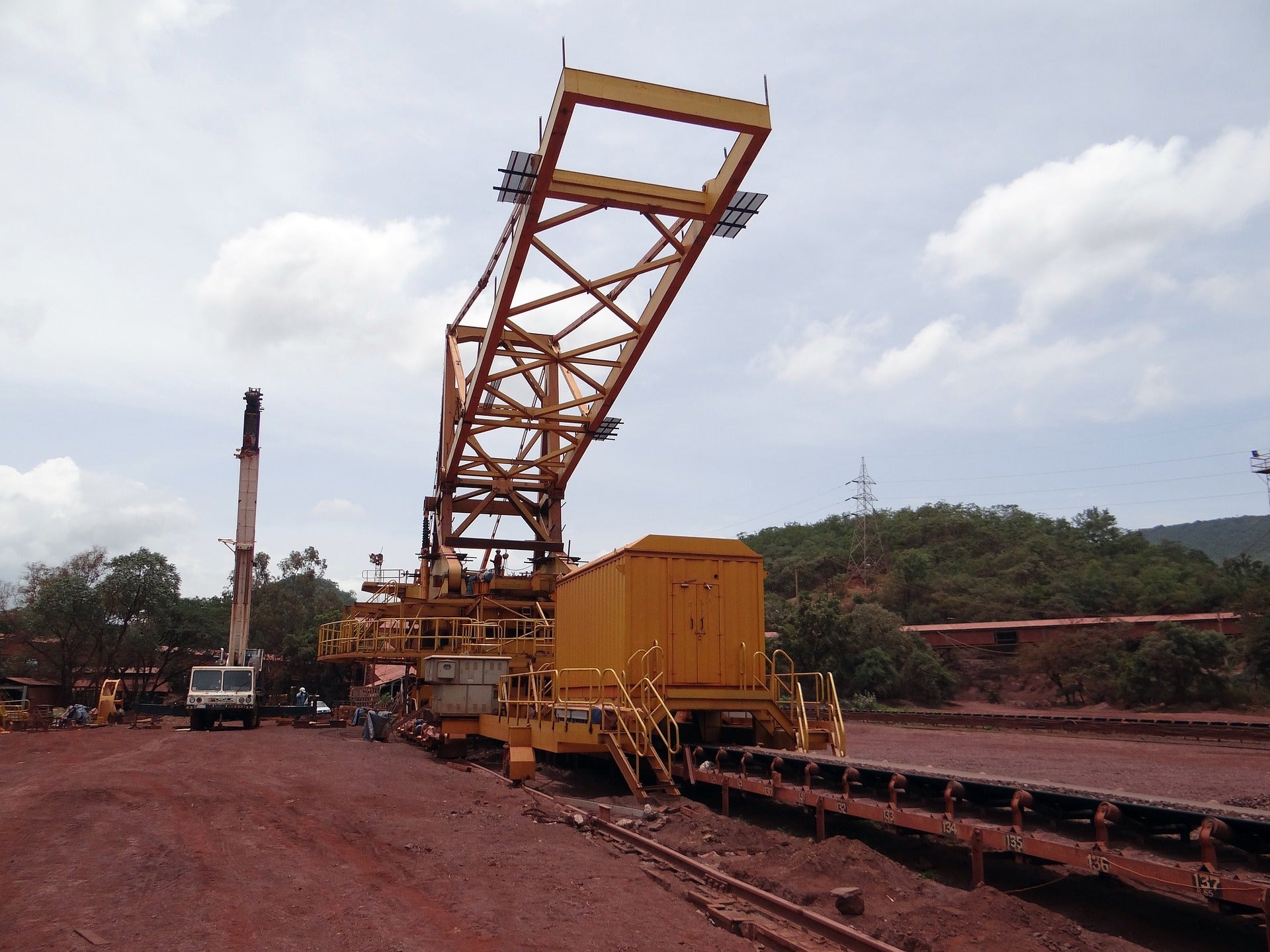 BHP Mitsui Coal (BMC) has signed a native title project agreement with Barada Barna Aboriginal Corporation (BBAC), representing the Barada Barna people, for South Walker Creek mine in Central Queensland.
The Barada Barna people are the native title holders of an approximately 3,000km² area in Central Queensland. The area includes the South Walker Creek Mine.
This agreement with BMC is expected to provide these people with immediate and intergenerational benefits for Barada Barna and BMC.
It will help provide financial support for community projects, enabling the Barada Barna people to live and work on-country.
The agreement also ensures financial security for socio-economic purposes and non-financial support to these people through contracting, employment, education, business, and training opportunities.
Additionally, the agreement allows the parties to jointly work on cultural heritage management and protect areas of cultural and environmental significance.
Barada Barna Aboriginal chairperson Luarna Walsh said that the agreement will ensure sustainable benefits for the Barada Barna people.
Walsh noted: "Importantly, it sets Barada Barna on a path of self-determination. It will ensure BBAC is sustainable into the future and help our next generation of descendants achieve their goals through schooling and university, and employment and training.
"This Agreement also provides BBAC with the ability to diversify our income streams, by creating Traditional Owner business' that can tender for a variety of contracts on Country."
BMC Asset President Elsabe Muller said that the agreement sets out the long-term partnership with the Barada Barna people.
Muller added: "It will also see BMC and Barada Barna work together in relation to the management of Cultural Heritage at South Walker Creek and deepen our workforces' knowledge and understanding of Barada Barna history and connection to Country through cultural awareness training."
Mining firms have been reviewing their terms with traditional owner groups after the 2020 destruction of two ancient rock shelters by Rio Tinto in the Pilbara region for expanding an iron ore mine.
The destruction prompted a public backlash over the loss of the important cultural landmark.