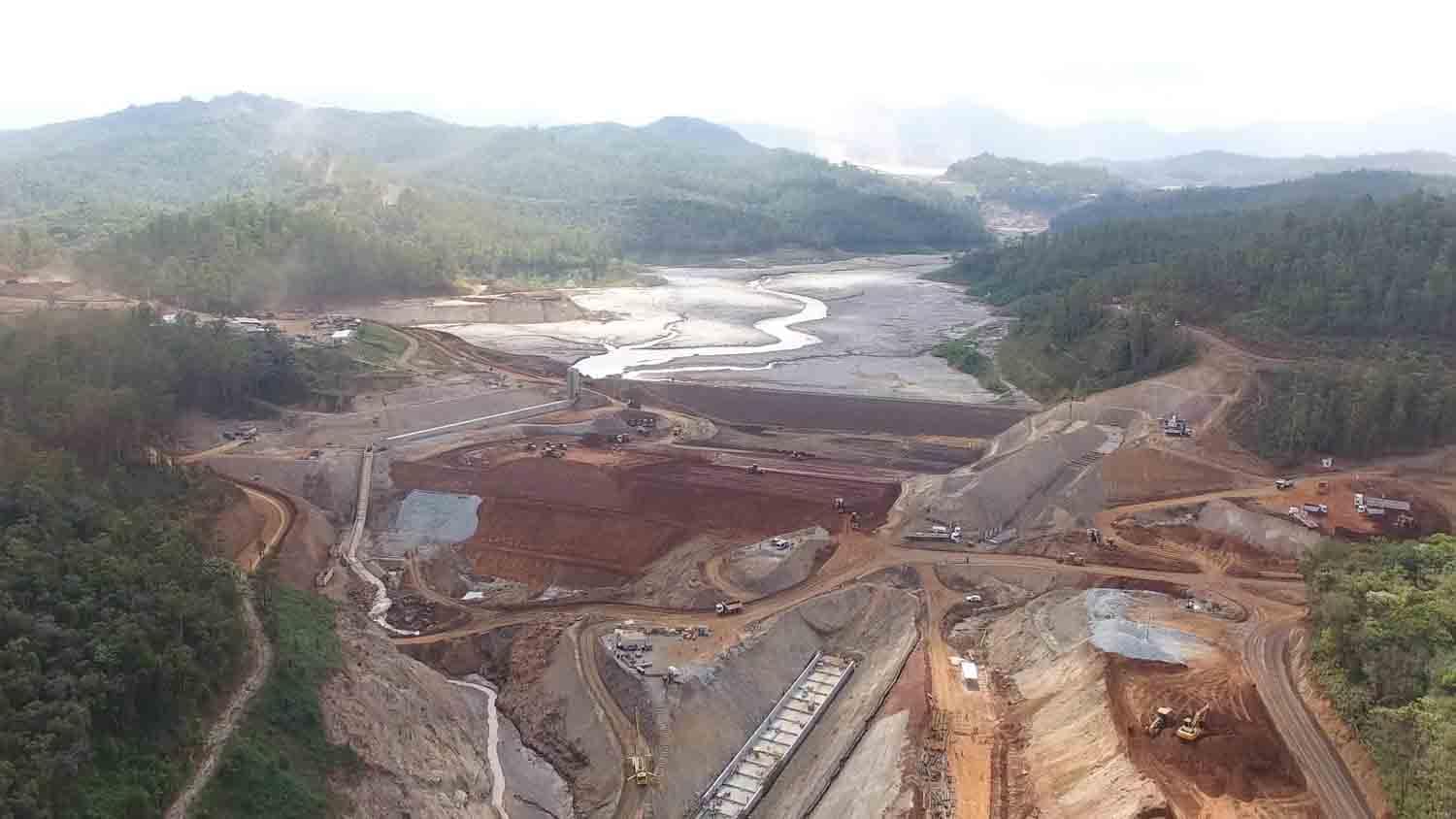 Anglo-Australian mining company BHP has lost an appeal in a London court looking to stop a lawsuit exceeding £5bn (over $6bn) over the 2015 dam collapse in Brazil.
The lawsuit was filed by law firm PGMBM, on behalf of approximately 200,000 Brazilians, including indigenous people, businesses, churches, organisations, and municipalities, seeking compensation for Brazil's worst environmental disaster, notably the collapse of the Fundão tailings dam.
The dam is owned by Samarco, a joint venture between BHP and Brazilian iron ore mining giant Vale.
In its filing, the group claim that BHP ignored safety warnings as the dam's capacity, which increased recurrently, and overlooked cracks were early signs of the dam's rupture.
The Court of Appeal overturned the previous judgment made by the High Court in November 2020 that dismissed the group action as an 'abuse of process'.
In the latest judgment, the court has decided to allow the group action to continue to appeal in the UK.
In a press statement, BHP said: "The judgment is not a decision in relation to the merits of the claims made in the group action. It is concerned with the preliminary question of whether the group action can continue against BHP in the United Kingdom."
In response to the ruling, BHP said it will continue to defend the UK group action and is weighing seeking appeal permission to the judgment to the UK Supreme Court.
BHP considers that the group action duplicates the matters already covered by the work of the Renova Foundation, an entity created by the BHP and its Brazilian partners, and the proceedings in Brazil.
In a statement, BHP said: "BHP Brasil remains committed to continue supporting the local remediation efforts in Brazil through the Renova Foundation. Those efforts have already provided R$9.8bn (~£1.5bn) in compensation and direct financial aid in relation to the dam failure to over 376,000 people."