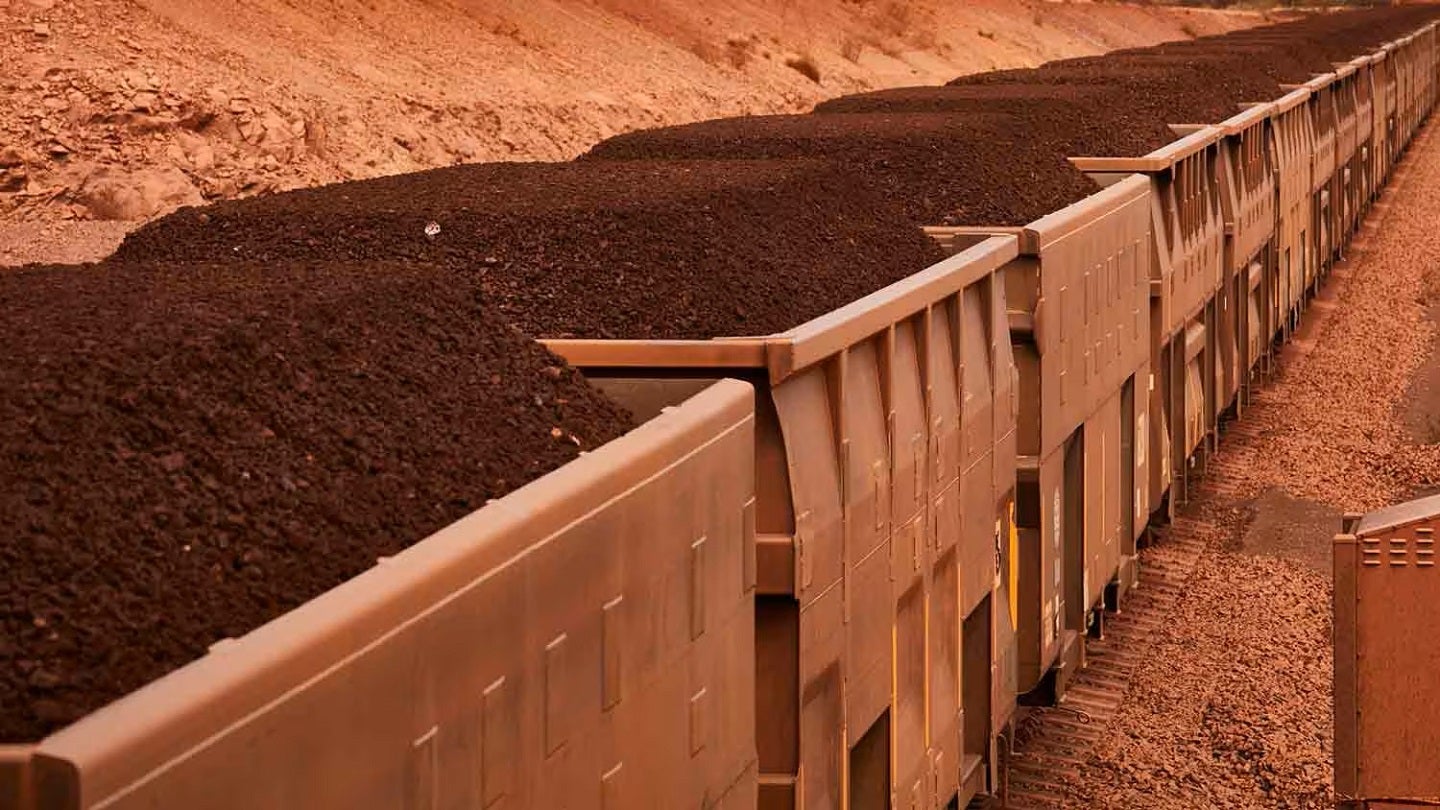 BHP has teamed up with global engineering firm Hatch to design an electric smelting furnace (ESF) pilot plant in Australia.
The move would support the companies' decision to build a small-scale ESF demonstration plant, which is expected to contribute to BHP's efforts to achieve the 2050 zero greenhouse gas target.
The proposed facility will help in demonstrating ways to reduce CO₂ intensity in the production of steel using iron-ore from BHP's Pilbara mines.
BHP said the facility will enable collaboration with steel producers and technology providers to generate and exchange learnings to scale up ESF plant designs.
The pilot facility will be equipped to test and optimise iron production from the ESF, a new type of furnace capable of producing steel from iron ore using renewable electricity and hydrogen replacing coking coal in combination with a direct reduced iron (DRI) step.
According to estimates, more than 80% of CO₂ emission intensity is potentially achievable by processing Pilbara iron ores through a DRI-ESF pathway, compared with the conventional blast furnace steel route.
BHP chief commercial officer Vandita Pant said: "The steel industry has identified the ESF as a viable option to use a wider range of raw materials and steel companies globally are looking to build commercial-scale ESF plants as part of their CO₂ emission reduction roadmaps."
Hatch Bulk Metals managing director Joe Petrolito said: "Hatch is excited to collaborate with BHP on this forward-looking initiative and is honoured to contribute to the efforts of an industry leader who is dedicated to driving tangible progress."