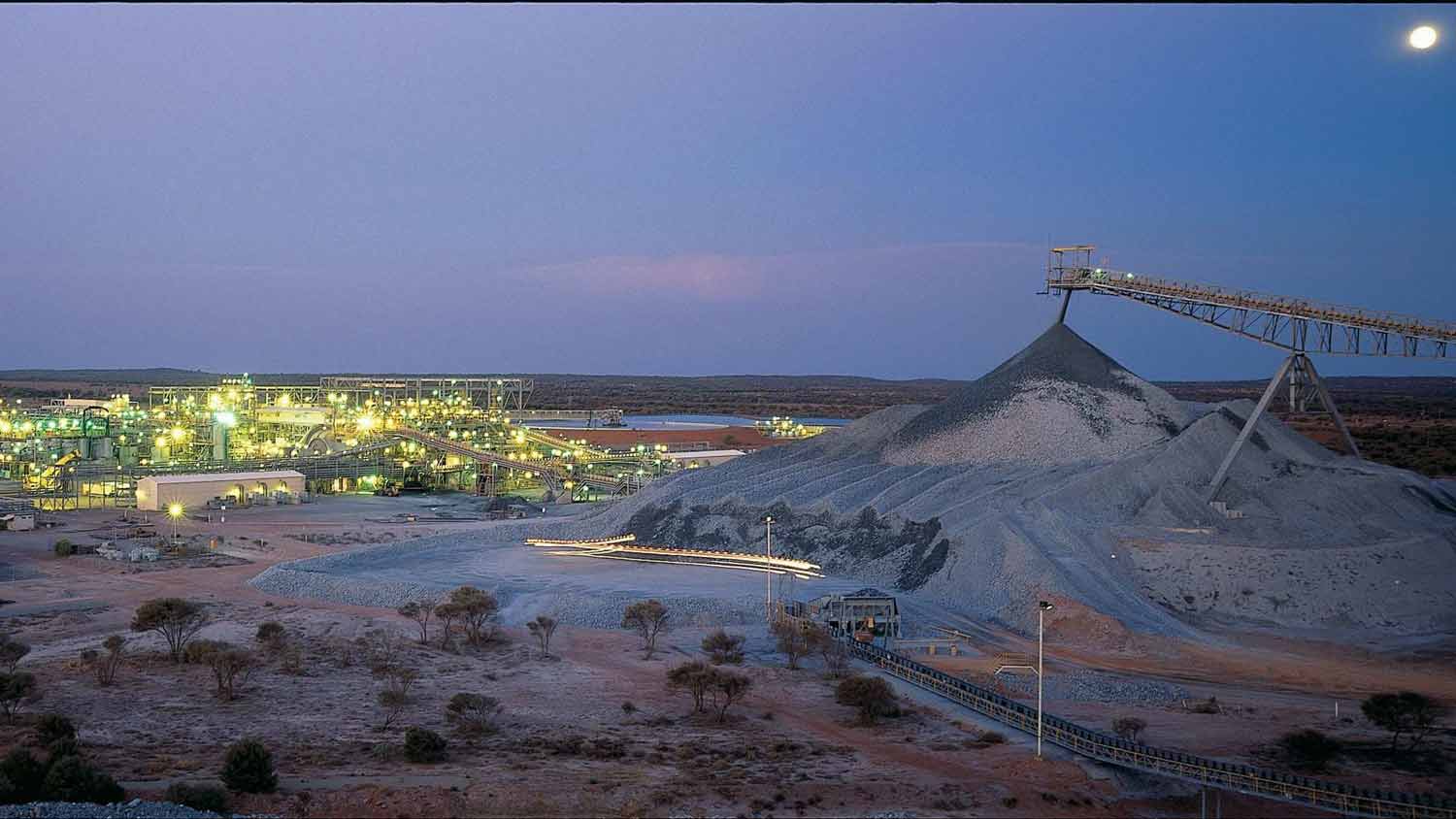 Mining major BHP has executed a contract extension to its power purchase agreement (PPA) with energy company Southern Cross Energy (SCE) for the electricity supply to its Nickel West Goldfields-based operations.
Nickel West is BHP's fully integrated mine-to-market nickel business.
All nickel operations at BHP's Nickel West asset, including open-cut and underground mines, concentrators, as well as a smelter and refinery are in Western Australia (WA).
The 15-year extension agreement extends the current contract until 2038, giving access to all SCE electricity.
Nickel West asset President Eduard Haegel said: "These projects contribute to the first phase of our emissions reduction strategy, as we continue to evaluate plans for additional renewable energy supply to decarbonise our nickel operations.
"We are at the beginning of an energy revolution that will transform our world and materially increase demand for nickel. BHP Nickel West is well placed to provide our nickel units sustainably, and with one of the lowest carbon footprints."
The mining major has also committed to a 30% reduction in carbon emissions starting from this year by 2030, with a long-term target of achieving net-zero operational emissions by the year 2050.
Haegel added: "Our integrated value chain and the sulphide nature of our nickel deposits makes Nickel West one of the lowest carbon emitters in the industry and gives BHP a global advantage in the sustainable production of nickel."
In March last year, BHP Nickel West extended its offtake partnership with Mincor Resources, marking a key step in the latter's strategy to restart its nickel mining operations in Kambalda, WA.