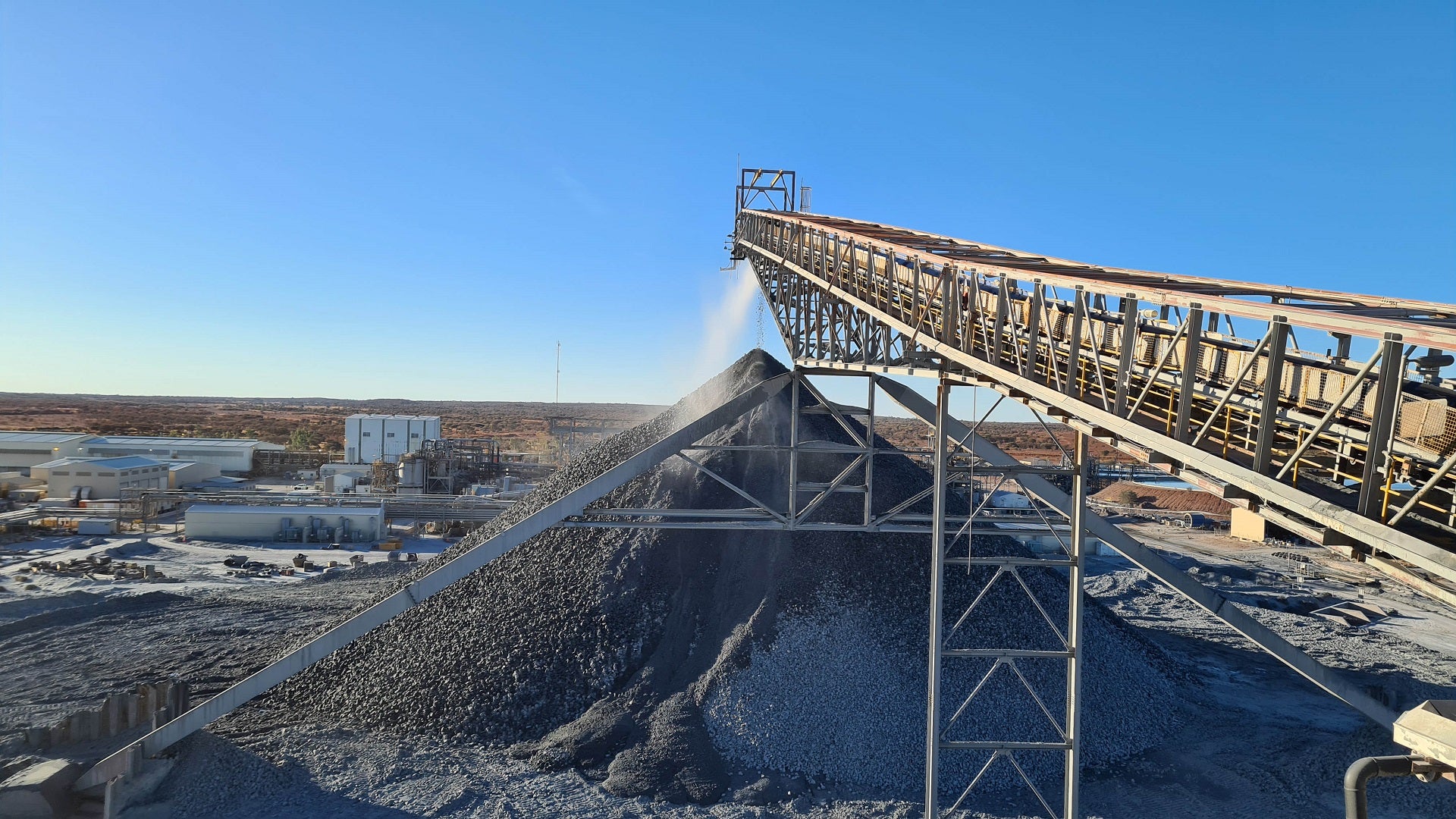 Australian mining giant BHP has signed a power purchase agreement (PPA) with Enel Green Power to meet the power needs of two of its Nickel West operations in Western Australia (WA).
Under the PPA, BHP will purchase power from Enel's proposed Flat Rocks Wind Farm in WA to meet 100% of the current power requirements for BHP's Kalgoorlie nickel smelter and concentrator from 2024.
BHP Nickel West asset president Jessica Farrell said: "BHP supplies high-quality nickel to world markets for use in electric vehicle batteries and other growing technologies that will support global decarbonisation.
"We are taking great strides in making our operations more sustainable and strengthening BHP's position as a nickel supplier of choice to global customers."
The 12-year PPA would support the construction of Enel's phase I of the Flat Rocks Wind Farm planned to be built near the Great Southern town of Kojonup.
Expected to create 120 jobs during the construction phase and ten locally based roles once commissioned, the Flat Rocks Wind Farm stage 1 will comprise 18 tallest wind turbines in Western Australia.
Construction on the project is planned to start in July 2022 with power production scheduled to commence in October 2023.
The new wind farm is expected to produce 315GWh per annum.
Last year, BHP signed a deal with Risen Energy to buy up to half the power needs of its Nickel West refinery in Kwinana from the Merredin Solar Farm in WA.
The mining giant also agreed to purchase renewable energy from the Northern Goldfields solar project in February 2022, to power BHP Nickel West's Mt Keith and Leinster operations.
In a press statement, BHP said: "The combined effect from BHP's agreements for the Flat Rocks Wind Farm, the Merredin Solar Farm and the Northern Goldfields Solar Project is expected to reduce Nickel West's total market-based Scope 2 greenhouse gas emissions by nearly 60% against FY2020 baseline levels from CY2024, based on current forecast demand."