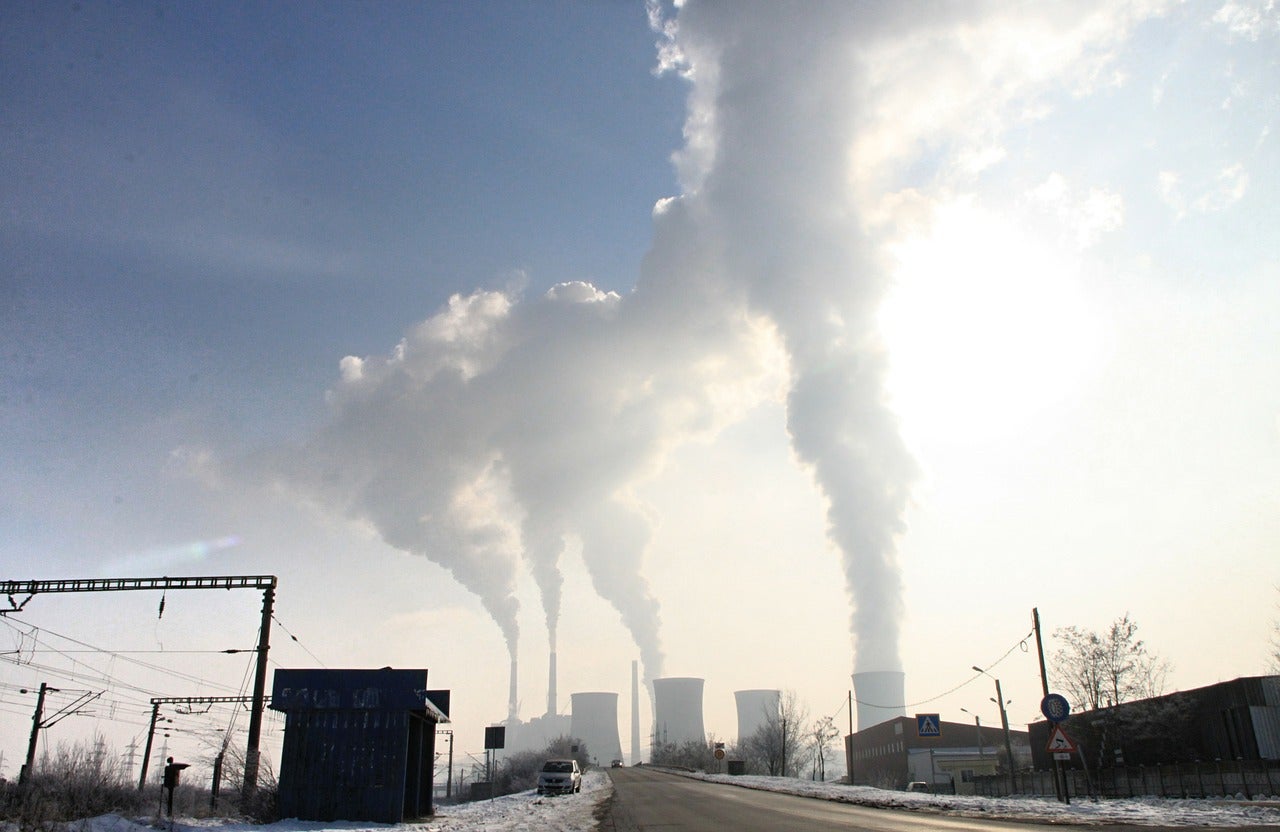 Multinational mining major BHP has confirmed that it will reduce greenhouse gas (GHG) emissions from its operations by up to 30% by 2030, adding that it will continue to "thrive" under net zero emissions in the future.
In its climate change report 2020, the mining major said that it will speed up the 30% reduction of operational (scope 1 and scope 2) emissions by the year 2030.
Besides reducing emissions, BHP also intends to ramp up its climate efforts by ensuring its Scope 3 actions to contribute to "decarbonisation" in the value chain.
BHP CEO Mike Henry said: "Our approach to climate change is defined by a number of key requirements. Our actions must be of substance. They must be real, tangible actions to drive emissions down.
"To create long-term value and returns over generations, we must continue to generate value and returns within the strong portfolio we have today, while shaping our portfolio over time to benefit from the megatrends playing out in the world including decarbonisation and electrification.
"Our portfolio is well positioned to support the transition to a lower carbon world aligned with the Paris Agreement. Climate change action makes good economic sense for BHP and enables us to create further value."
Earlier this month, BHP announced plans to reduce scope two emissions at its Queensland coal mines by 50% by the year 2025.
Last month, BHP announced plans to sell a number of coal assets following mounting investor pressure to distance itself from the high-polluting fossil fuel.
In the same month, the company reformed its approach towards climate action and encouraged industry bodies such as the Minerals Council of Australia, the Business Council of Australia and the Australian Petroleum Production and Exploration Association to follow suit.