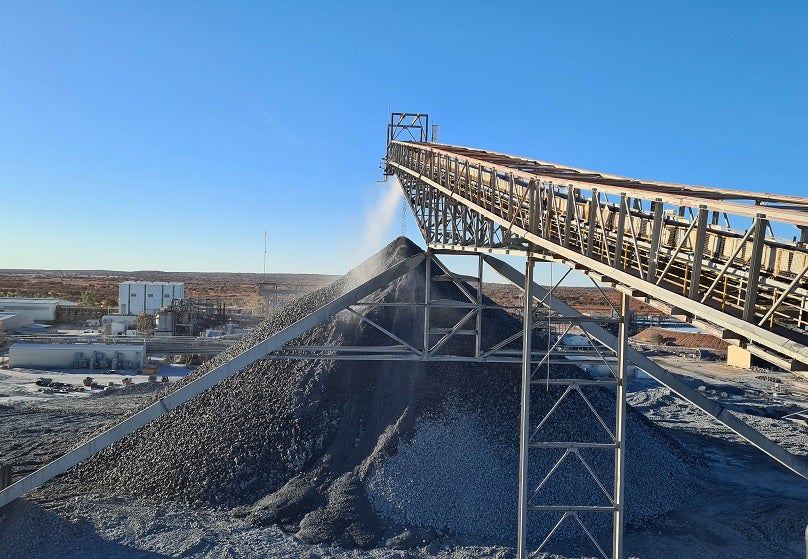 BHP has selected seven companies to help accelerate the exploration of copper and nickel through its accelerator programme BHP Xplor.
The selected companies include Impact Minerals, Nordic Nickel, Kingrose Mining, privately held Tutume Metals, Asian Battery Minerals, Red Ox Copper, and Bronzite Exploration Corp.
The selected companies will receive support under the BHP Xplor accelerator programme, which supports early-stage mineral exploration start-ups to fast-track the exploration of critical resources needed to drive the global energy transition.
Through the programme, the selected firms will also receive funding, mentorship, in-kind services, and opportunities with BHP's network of service providers and suppliers.
In a press statement, BHP said: "BHP Xplor will also provide BHP the opportunity to access some of the most exciting exploration prospects globally, including new geographies and geologic, helping to drive its pipeline of new opportunities to shape its future asset portfolio."
BHP chief development officer Johan van Jaarsveld said: "Through this programme, we hope to create disruptive results in copper and nickel exploration by identifying new concepts, leveraging new data and testing opportunities at a much faster pace than discoveries to date."
Each of the seven selected companies will receive a cash payment of up to $500,000 from BHP in addition to access to BHP's network of experts to help guide the development of their concepts and ideas.
Jaarsveld said that the BHP Xplor programme would help in creating disruptive results in nickel and copper exploration by leveraging new data, finding new concepts, and testing opportunities at a faster pace.