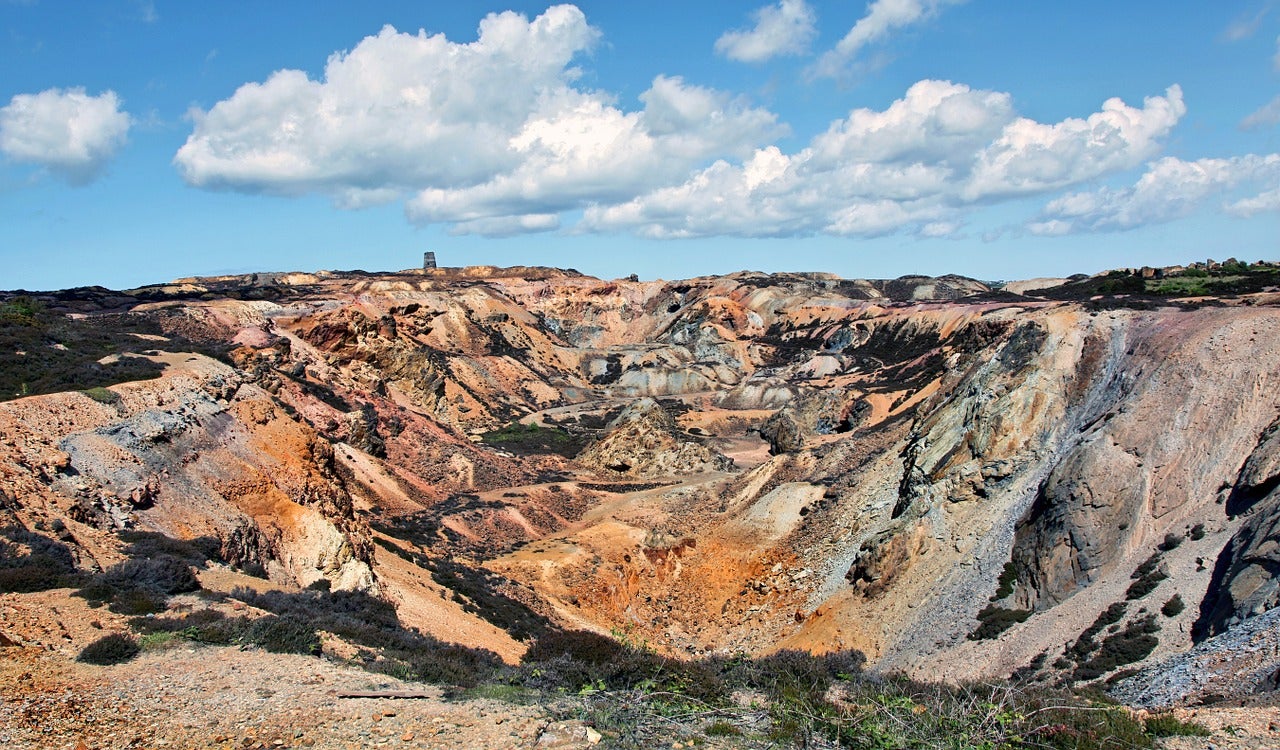 Mining major BHP Group has submitted a letter of commitment to responsible copper production under the Copper Mark framework.
The commitment applies to BHP-operated copper assets in Escondida and Spence in Chile, as well as Olympic Dam in Australia. These assets made up about 1.5Mt of copper production in FY20, said BHP.
In February, the International Copper Association (ICA) announced the creation of the Copper Mark. It is a global standard to ensure responsible production and trading of copper and contribution to the United Nations Sustainable Development Goals.
The Mark is 'a credible assurance framework' developed by the ICA to demonstrate the mining industry's commitment to responsible production.
It is the 'first and only framework' developed specially for the copper industry.
The Copper Mark enables each site to demonstrate to customers, investors as well as other stakeholders their performance with respect to responsible production.
It seeks to monitor the performance of copper mines and refineries across the globe.
BHP Group Sales and Marketing Officer Michiel Hovers said: "The Copper Mark accreditation is an important step in developing an industry-wide approach to transparency and standards for the copper value chain.
"The Copper Mark is an independent and credible certification, and will further reinforce the value responsible production of the copper products that we sell to our customers.
"We have set targets to reduce our emissions by 30 per cent by 2030 and we have a goal of net-zero emissions by 2050. In Chile, at our largest copper mine, we are aiming to achieve 100 per cent renewable power and 100% desalinated water."
In September, Freeport-McMoRan announced its commitment to the 'Copper Mark'.