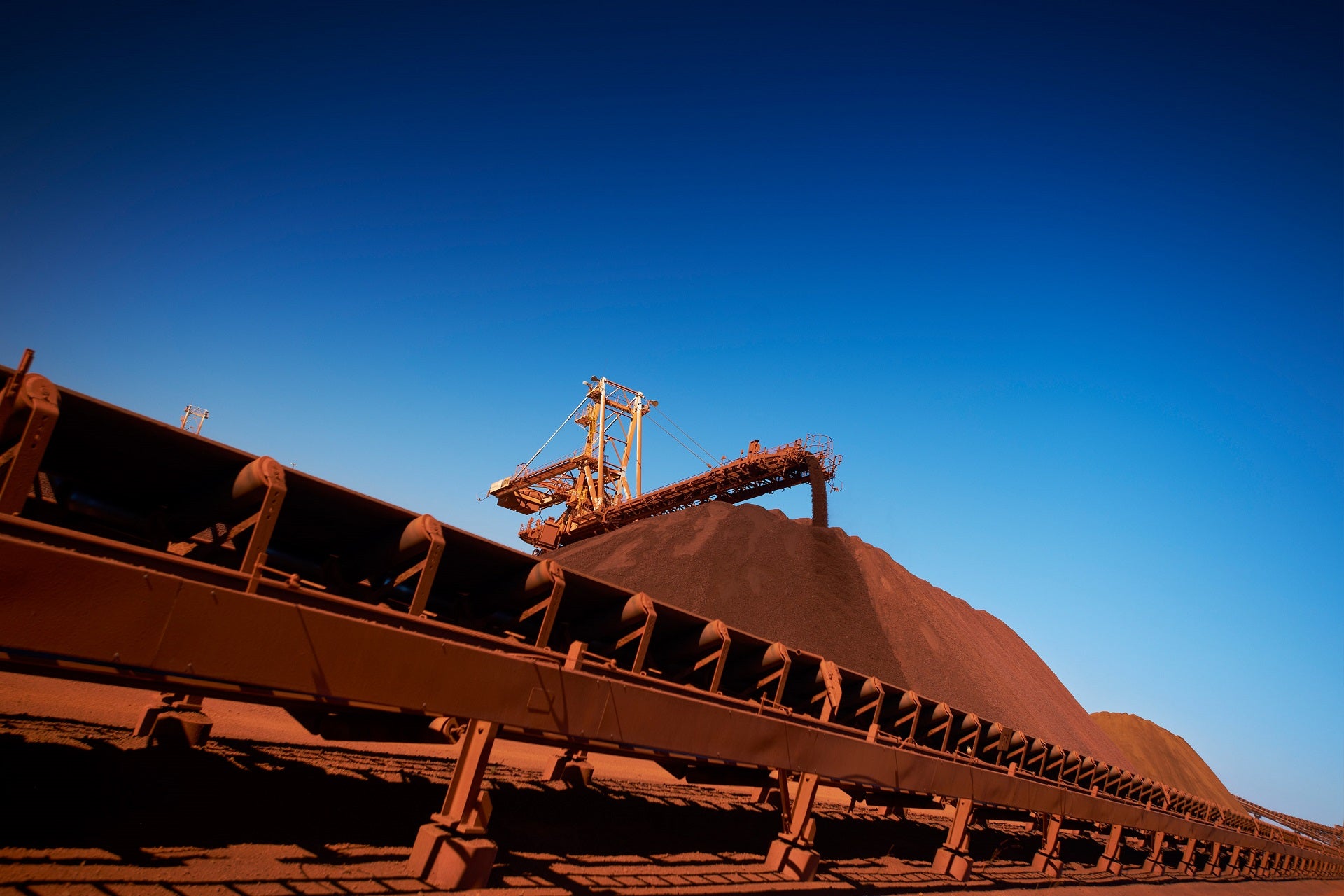 BHP has commenced production from the $3.6bn South Flank iron ore mine in the central Pilbara, Western Australia (WA).
The South Flank project comprises an 80Mtpa crushing and screening plant, an overland conveyor system, and stockyard and train loading facilities.
The project will replace the production from the 80Mtpa Yandi mine, which is nearing the end of its mine life.
Claimed to be the most technically advanced iron ore mine in WA, the South Flank mine created 9,000 construction jobs and is expected to create more than 600 jobs during its operational life.
BHP Australia minerals president Edgar Basto said: "South Flank is Australia's largest new iron ore mine in over 50 years and is on time and on budget.
"South Flank's high-quality ore will increase WAIO's average iron ore grade from 61% to 62%, and the overall proportion of lump from 25% to 30%-33%.
The South Flank project expands BHP's Mining Area C (MAC) operation located 8km to its north.
Together with MAC operation, the South Flank mine will form the largest operating iron ore hub in the world, BHP said.
The hub is estimated to have a 145Mtpa capacity of iron ore production.
Basto said that the production from the South Flank mine would cater to the global steel markets for the next 25 years.
Basto added: "And its high-quality ore will have an important role in helping BHP's customers lower their greenhouse gas emissions."
BHP owns an 85% stake in the South Flank project while other partners include Itochu (8%) and Mitsui (7%).