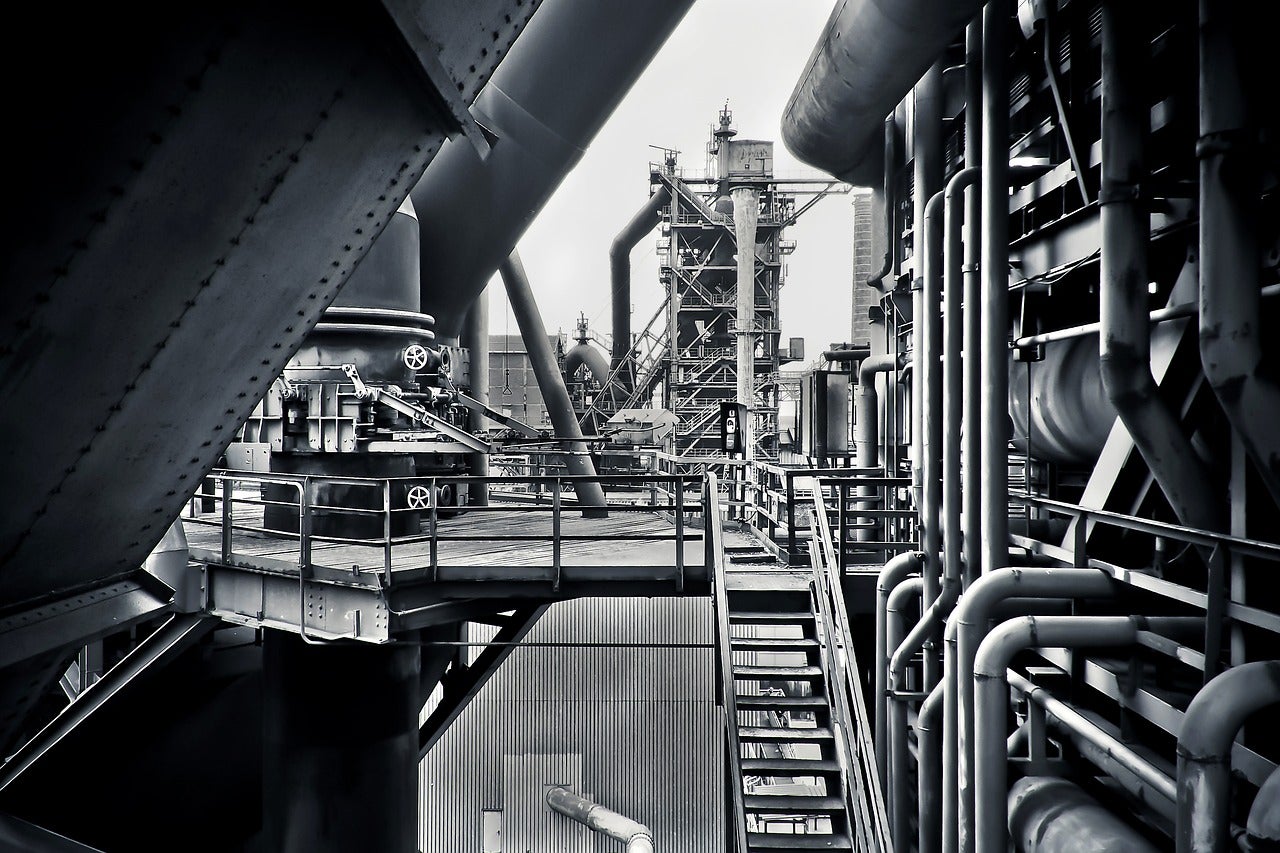 Multinational commodities giant BHP has signed a memorandum of understanding (MoU) with steel producer China Baowu to focus on reducing greenhouse gas (GHG) emissions in the steel industry.
As part of the MoU, the two firms have launched a five-year partnership to invest $35m in developing low carbon technologies.
The partnership is also aimed at reducing the emissions' intensity in 'integrated steelmaking'.
BHP CEO Mike Henry said: "This MoU further strengthens our longstanding relationship with China Baowu and reflects our joint determination and commitment to help reduce emissions in line with the Paris Agreement goals.
"BHP will invest in supporting the development of low emissions technologies, promote product stewardship and partner with others to enhance the global policy and market response to climate change. Our investments are focused on actions that can create real change in emissions."
Under the strategic collaboration, BHP and China Baowu will share technical knowledge and deploy carbon capture, utilisation and storage in the steel sector, which will be investigated at one of the Chinese firm's production bases.
China Baowu chairman Chen Derong said: "Low carbon transition and green development represent a major disruption to the traditional steelmaking value chain.
"As a leading company in the sector, China Baowu will take an active role in implementing low carbon technologies, working together with upstream and downstream partners.
"The global steel industry needs an open platform to jointly explore low carbon technology and roadmaps, as well as showcase to the world the efforts to reshape the steelmaking value chain."
In June, BHP completed its first iron-ore trade with China Baowu on Canadian start-up MineHub Technologies' blockchain-based platform.