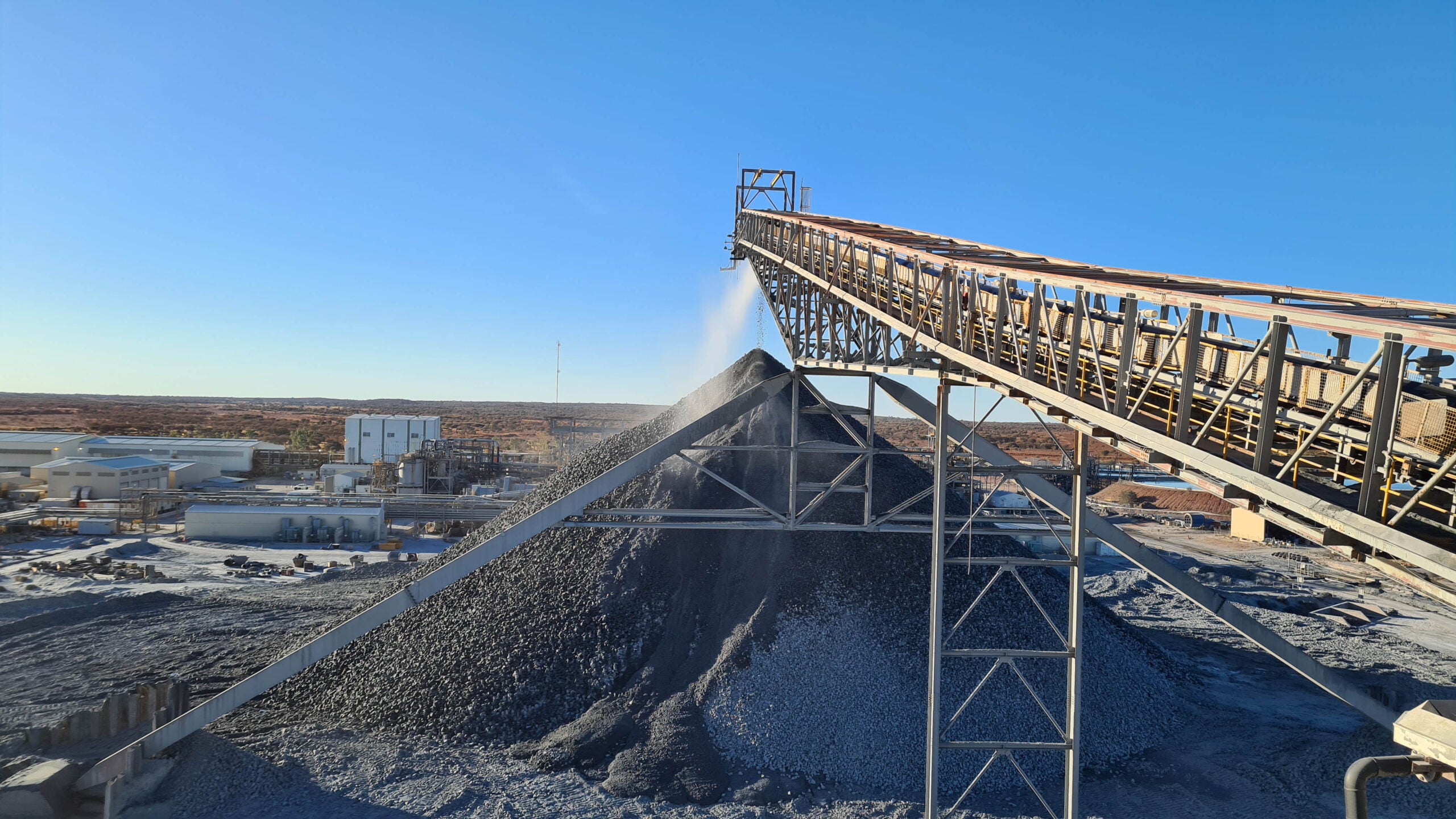 BHP Group is reportedly weighing the potential of capturing and storing carbon using waste from its nickel mining operations in Australia.
The firm plans to make use of the waste, which contains high magnesium oxide, from its Nickel West operations in Western Australia (WA) for the proposed work.
This waste has the potential to extract carbon from the air to create magnesium carbonate, which is a stable compound in the form of a salt, reported Reuters citing BHP chief technical officer Laura Tyler.
Tyler was further quoted by the news agency as saying: "That material can then be left safely in situ, or used in building materials like carbon-neutral cement or plasterboard."
Following the studies, the firm plans to undertake field trials at its Mt Keith tailings dam in WA this financial year.
The dam has a capacity to store 40,000tpa of CO₂ from the atmosphere, which is equivalent to offsetting 15,000 average-sized combustion engine cars.
According to researchers, the dam has the potential to store even more CO₂ each year if the rate of mineral carbonation is increased using various processes and engineering solutions.
Tyler also noted that the firm is incorporating new technologies to explore key minerals critical to the energy transition, such as nickel and copper, deep underground.
In order to accelerate decision-making, increase the potential for discoveries and reduce logistics requirements, the miner is making use of real-time sensors, multi-physics arrays and data analytics, according to Reuters.
Earlier this year, BHP agreed to supply nickel to electric vehicle (EV) and battery storage systems manufacturer Tesla.