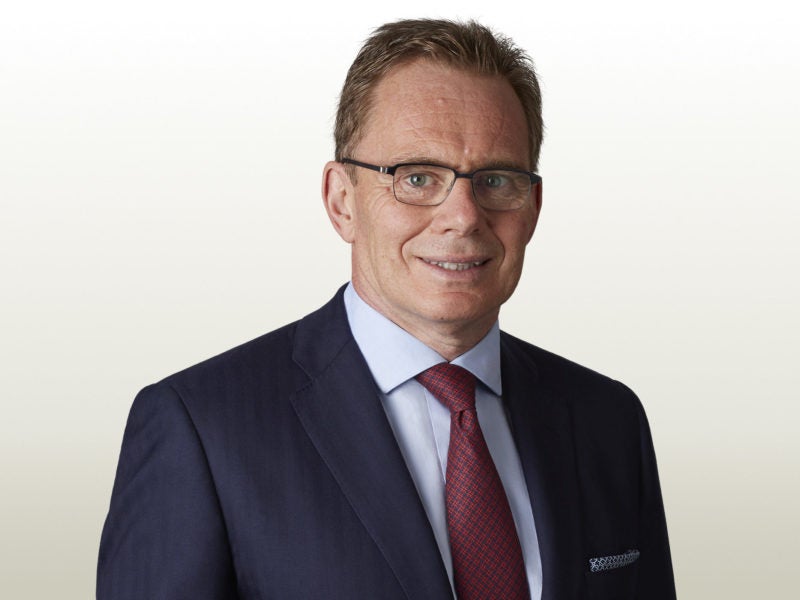 Mining giants BHP and Rio Tinto have backed the Uluru Statement From the Heart, a statement drafted in 2017 by Australia's Aboriginal and Torres Strait Islander people that calls for indigenous people to be guaranteed influence in federal politics.
The Australian mining industry has worked closely with indigenous groups as many of the country's largest mineral deposits are located on or around aboriginal land, which accounts for 20% of the entire country. Mining companies have made a number of agreements with indigenous people, from paying royalties to access land to subsiding community projects, and the industry was the largest private sector employer of indigenous people in 2017, according to Mining People.
BHP in particular has collaborated closely with indigenous communities, working with the Australian Indigenous Education Foundation to offer 15 scholarships a year to indigenous people to study at Australian universities. The company reports that, since 2012, 32 graduates from such schemes have gone on to work in geology, mining and engineering, as well as in human resources.
However, few of these schemes result in aboriginal groups gaining ownership of the land they live on. Critics have pointed out that without indigenous input at the federal level, the balance of power between wealthy white-owned businesses and aboriginal groups is unlikely to change.
"The ancestral tie between the land, or 'mother nature', and the Aboriginal and Torres Strait Islander peoples who were born therefrom, remain attached thereto, and must one day return thither to be united with our ancestors," the Uluru Statement From the Heart reads. "This link is the basis of the ownership of the soil, or better, of sovereignty.
"With substantive constitutional change and structural reform, we believe this ancient sovereignty can shine through as a fuller expression of Australia's nationhood."
BHP CEO Andrew Mackenzie has pushed for greater indigenous representation in recent months and supported the statement this week.
"A First Nations voice to Parliament is a meaningful step towards reconciliation," said Mackenzie. "It would empower indigenous Australians and it would make sure indigenous people have a say on the legislation, policy and programmes that shape Indigenous lives, families and communities."
The statement, which was put together at the First Nations Convention, a four-day summit bringing together 250 Aboriginal and Torres Strait Islander people, calls for the Australian constitution to be amended to include what the group calls a "First Nations Voice".
While the details of this arrangement remain unclear, campaigners expect this voice to take the form of an elected body representing indigenous interests, akin to similar bodies such as the Sámi parliament in Norway.
The statement also aims to establish a body known as the Makarrata Commission, an indigenous group that would oversee agreements made between indigenous groups and the Australian Government.