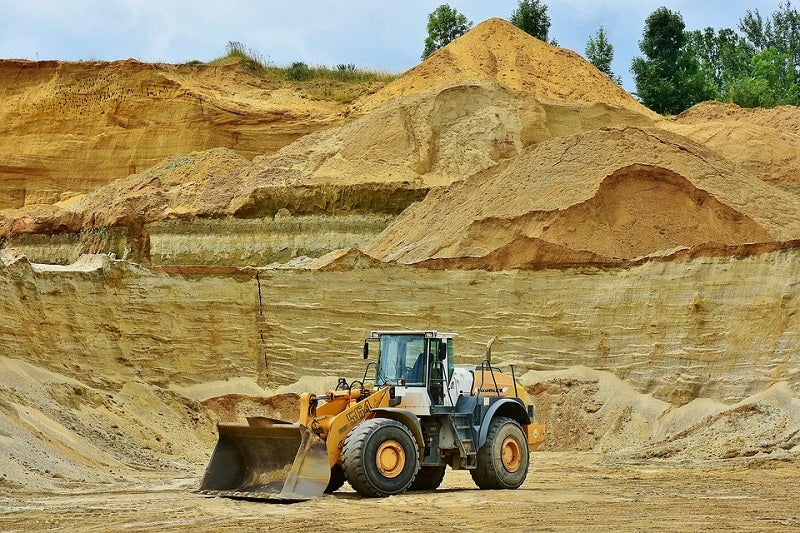 British copper-gold exploration and development company Bezant Resources has completed a review of the Buffalo project in Zambia.
The project, which is a 398ha copper-gold deposit, is situated in the Central Zambian iron oxide copper-gold (IOCG) belt.
The review was carried out by the company's geological survey team and discovered a structural zone centred on a site of artisanal copper/gold mining activity within the Buffalo open pit.
Bezant's Buffalo project is situated approximately 70km to the south-west along the structural corridor, where the Jifumpa copper mine, operated by Ruida Investments, is located.
The historic exploration resulted in the discovery of several copper deposits, including the Kalengwa mine and the Kitumba (Mumbwa) deposit.
According to the company, a review of the historic data and site visit suggests that the steeply dipping target shear zone is open at depth and to the southwest into the Buffalo hill.
Despite the weathering and copper leaching of the shear zone at the top of the hill, it should be possible to map the continuation of the structure by trenching, Bezant said.
In addition to sampling and trenching, mapping of the pit and surrounding area is now planned, leading to a drilling programme proposal.
Bezant CEO Laurence Read said: "Our option over 50% of Buffalo offers entry into a promising copper-gold project with access to a range of existing data sets and with exposed mineralisation from artisanal mining activity.
"In addition to assessing the potential for extensions at depth and across the licence area, our key ongoing work will centre on the characteristics of Buffalo as an ore body.
"Whilst IOCG structures globally host major copper producers such as the Olympic Dam mine in South Australia, the Zambian IOCG province has to date been under-explored due to the existing production hub centred around the country's main historic copper belt."
This May, Bezant received approvals for an updated environmental impact assessment (EIA) permitting specified additional exploration work and drilling at the company's Eureka project in Argentina.