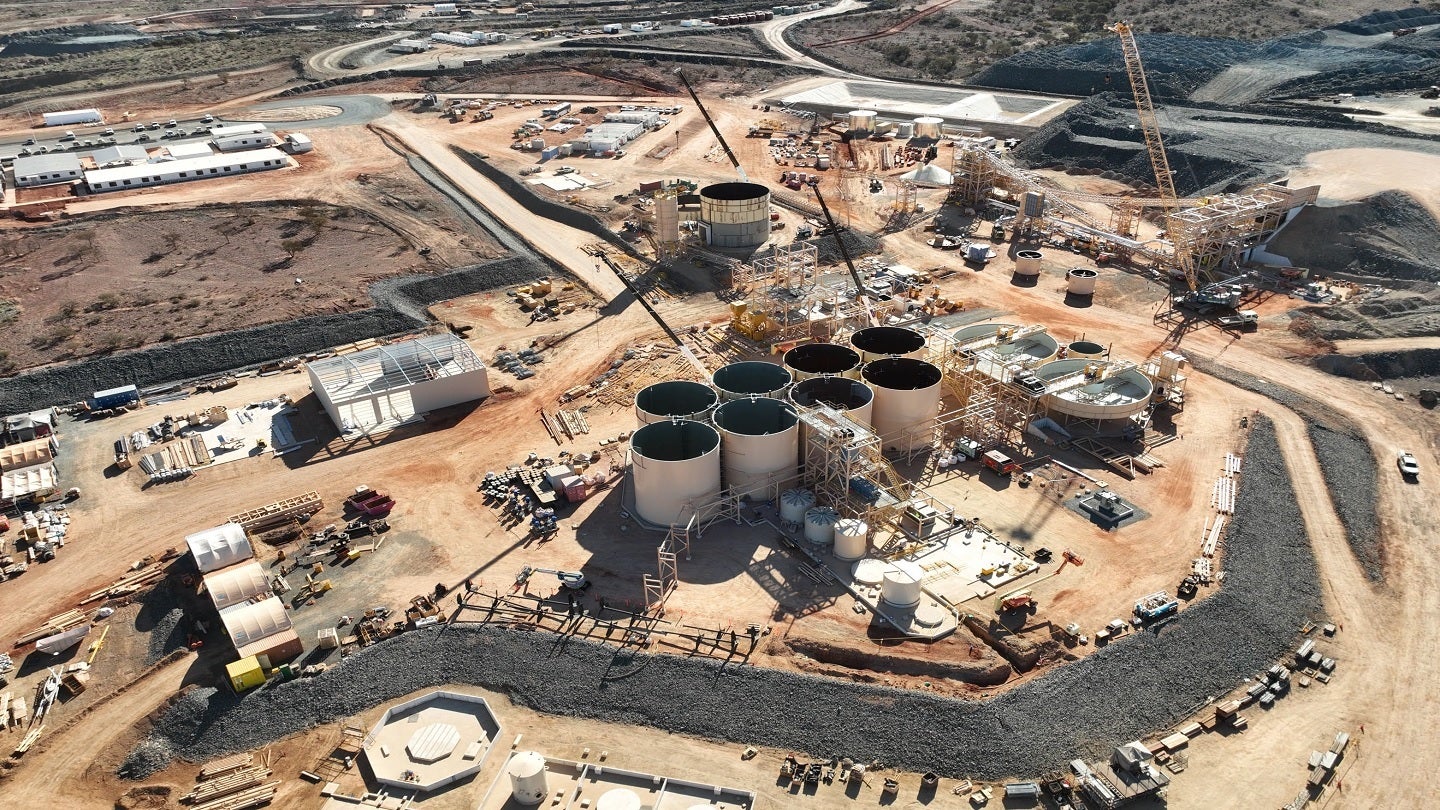 Mining company Bellevue Gold (Bellevue) has secured the final permits for the Bellevue Gold project in Western Australia (WA), enabling its commissioning.
The company received the tailings facility and water storage permits from the Department of Water and Environmental Regulation for the project.
The approvals mark the final permits necessary for the commissioning of the mine, which is scheduled to take place in the December quarter of 2023.
The company stated that construction and underground development are progressing as per schedule.
The project lies 430km north of Kalgoorlie and 50km north of Leinster, WA.
Bellevue Gold is considered to be a high-grade, high-margin growth project with an estimated average annual gold production of 200,000oz, according to the feasibility study.
The forecast life of mine is more than ten years.
In February, Bellevue's subsidiary, Golden Spur Resources, selected Australia-based construction company NRW for the surface mining and construction of a tailings storage facility at the project.
NRW is responsible for works such as load and haul, drill and blast, in addition to the tailings facility's construction, while its subsidiary Action Drill & Blast is responsible for drill and blast works.
The $24m (A$30.07m) contract is expected to be completed in November.
This January, Bellevue received approval from the Department of Mines, Industry Regulation and Safety for its mining proposal and mine closure plan for the project.