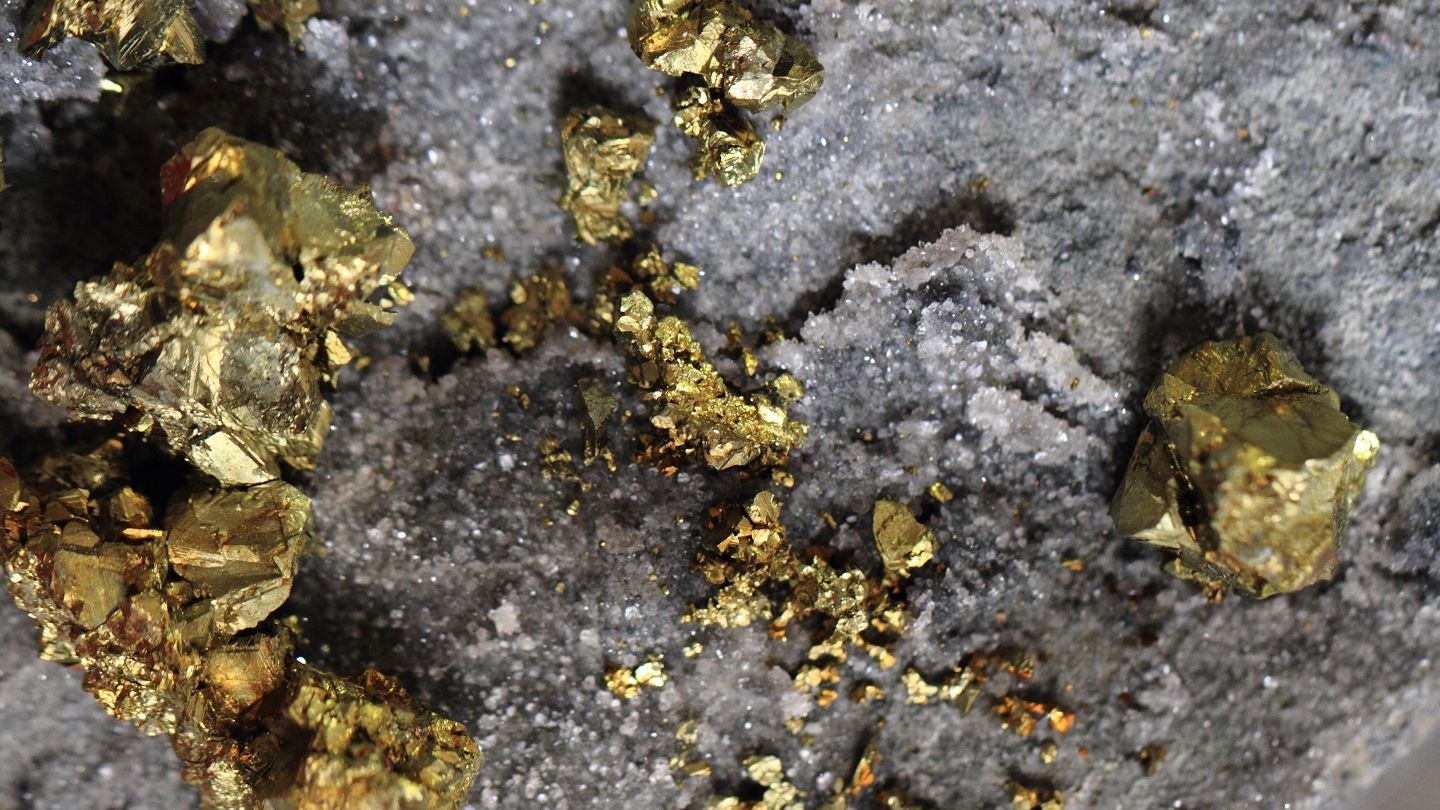 Australia-based mineral explorer Belararox has secured a key environmental impact assessment (EIA) approval for its Toro-Malambo-Tambo (TMT) copper-gold project in Argentina.
With the approval in hand, the company can now begin initial exploration, drilling, track building and maintenance within the Toro tenure-approved area.
It is the third approval received for the project and the company claims to be positive about the upcoming authorisation of the remaining six assessments.
Approval for the Toro tenure is said to be one of the most important of the nine submitted EIAs for the project.
It is significant because the assessment includes authorisation of up to 8,000m of diamond drilling and critical infrastructure upgrades for the project, including campsite and primary access tracks.
Previous exploration focused mainly on the Toro target and Toro North target areas. Surface sampling and drilling results indicate up to 1.5% copper at 3.144ppm gold (Au) and 13.3% zinc (Zn).
Drill intersections have returned 60m at 0.32g/t Au, 118g/t silver (Ag), 0.28% copper (Cu) and 2.4% Zn from 114m.
Belararox managing director Arvind Misra said: "We are pleased to announce the approval of the TMT project's main EIA, a significant milestone as the third out of nine recent submissions.
"This approval enables immediate exploration activities, including up to 8,000m of diamond drilling and infrastructure upgrades. We will confirm historical results and explore new areas with a focus on mineralisation."
The company is planning to select contractors to begin earthworks in the project area and to refurbish the campsite. Once the campsite is refurbished, the crew can be mobilised to check for targets in the northern part of the project.
These activities will be followed by drilling programme refinement and shortlisting of drilling contractors.