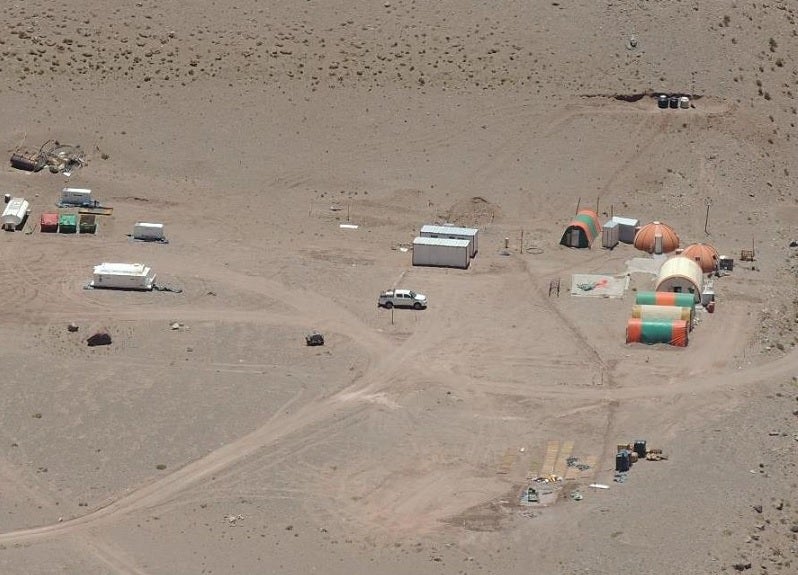 Australian firm Belararox has signed a terms sheet with Fomo Ventures No1 to purchase the Toro-Malambo-Tambo (TMT) Project in the Valle del Cura region within the San Juan province, Argentina.
Covering 32,000ha, the TMT Project holds potential large-scale base metal mineralisation and untested porphyry targets.
Under the non-binding terms sheet, Belararox agreed to acquire all of the issued shares in Fomo Ventures No 1 from Octo Opportunities and BL Family Nominees.
Belararox will make a $100,000 deposit to Octo Opportunities and BL Family Nominees.
As part of the transaction, Fomo's wholly owned exploration team Condor Prospecting will undertake exploration programmes of the TMT tenement.
The acquisition consideration also involves Belararox issuing 2.5 million fully paid ordinary shares in the capital of Belararox to Fomo.
Belararox said that the desktop studies and project planning is being carried out to authenticate the previous reports' information, confirm potential reported zinc mineralisation and review the porphyry targets.
Fomo CEO Jason Ward said: "The TMT Project comprises a number of prospects. There is strong epithermal mineralisation previously reported at Toro and several targets at Malambo and Tambo, which have seen no modern systematic exploration."
Belararox expects the TMT tenement to complement its existing portfolio of zinc-copper projects in Australia.
Belararox managing director Arvind Misra said: "The project is located in the mining-friendly province of San Juan in Argentina, which has recently been rated by the Fraser Institute as the Number 1 Mining destination in Latin America.
"I believe this acquisition both fits within our existing battery mineral strategy and will help bring our company to the next level."