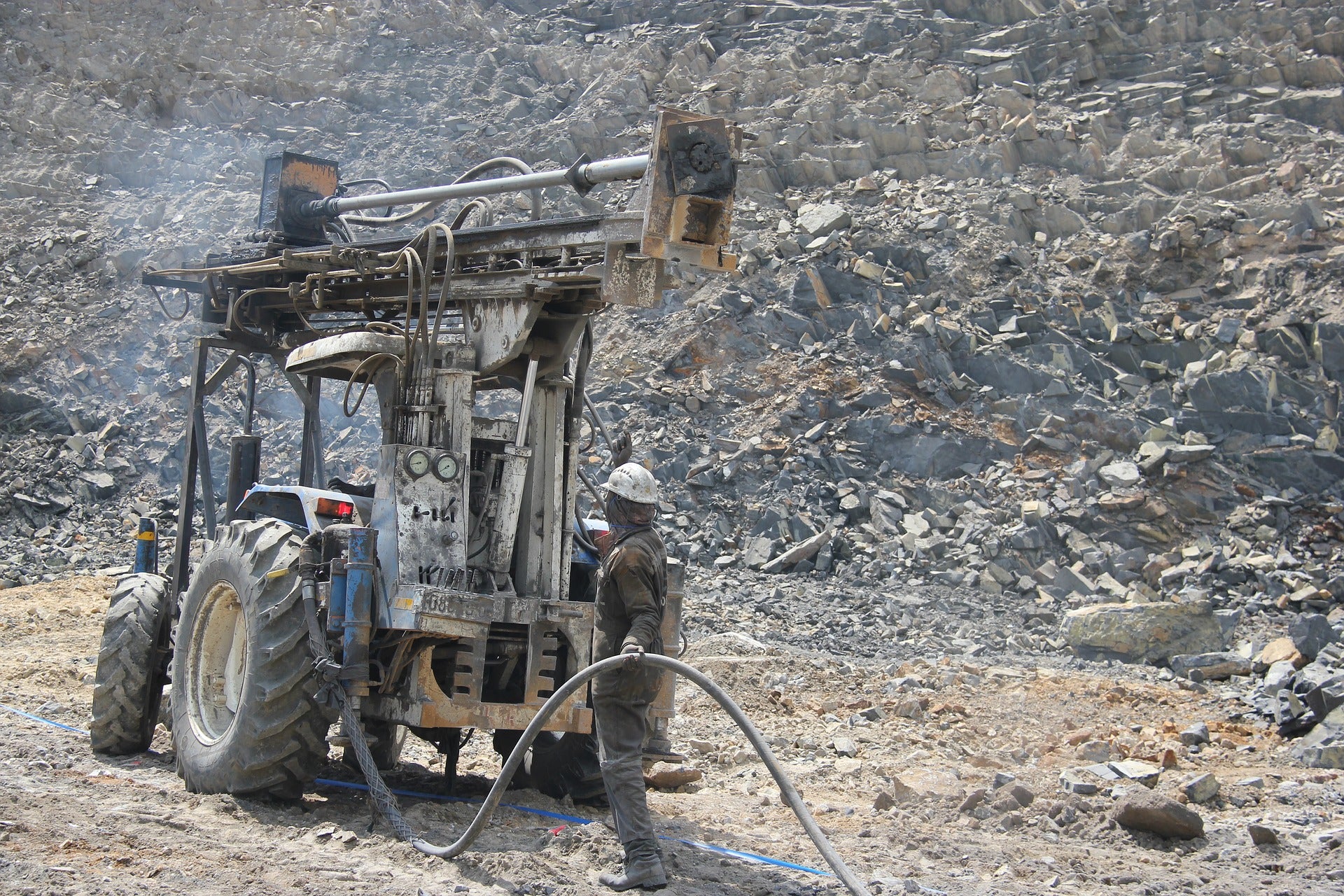 Equinox Gold has agreed to offload its Mercedes Gold-Silver Mine in Mexico to Canadian firm Bear Creek Mining in a cash-stock deal worth $125m.
The cash component of $100m will be payable in two parts.
Of this amount, Bear Creek will pay the initial $75m upon deal completion and the remainder within six months of deal closing.
The consideration also includes 24.7 million Bear Creek common shares, valued at around $25m.
Besides, Bear Creek will pay 2% net smelter return on production from the Mercedes mine.
Equinox Gold assumed control of the Mercedes mine in April 2021 as part of its takeover of Premier Gold Mines.
Equinox Gold CEO Christian Milau said: "Mercedes is non-core to Equinox Gold, representing 5% of our 2021 production guidance and 2% of our resources.
"The sale of Mercedes strengthens our balance sheet with $100 million as we focus on growth through expansion and development of our larger gold projects, including Greenstone.
"Equinox Gold will also become a significant shareholder in Bear Creek, continuing to participate in the success of Mercedes and in the future development of Bear Creek's Corani silver-lead-zinc deposit, one of the largest, fully-permitted silver deposits in the world."
The Canadian firm expects the deal to transform it into a precious metal producer while diversifying its assets base. It will also offer a financing source for the construction of its Corani silver mine.
Bear Creek Mining president and CEO Anthony Hawkshaw said: "Moving from a development stage company into a precious metals producer is an important step in Bear Creek's evolution.
"The acquisition of Mercedes provides our shareholders a cash flowing asset with expansion potential and participation in a land package with an exciting exploration outlook."
Anticipated to complete in the first quarter of 2022, the deal awaits regulatory clearance including the nod of Mexico's competition watchdog.
Located in the state of Sonora, approximately 300km northeast of Hermosillo, the Mercedes mine comprises 43 mineral concessions, covering an area of 69,285ha.
Earlier this year, Equinox Gold sold the Pilar Gold Mine in Brazil to Pilar Gold for $38m.
The sale was in line with Equinox Gold's plan to move focus on larger production and development assets.