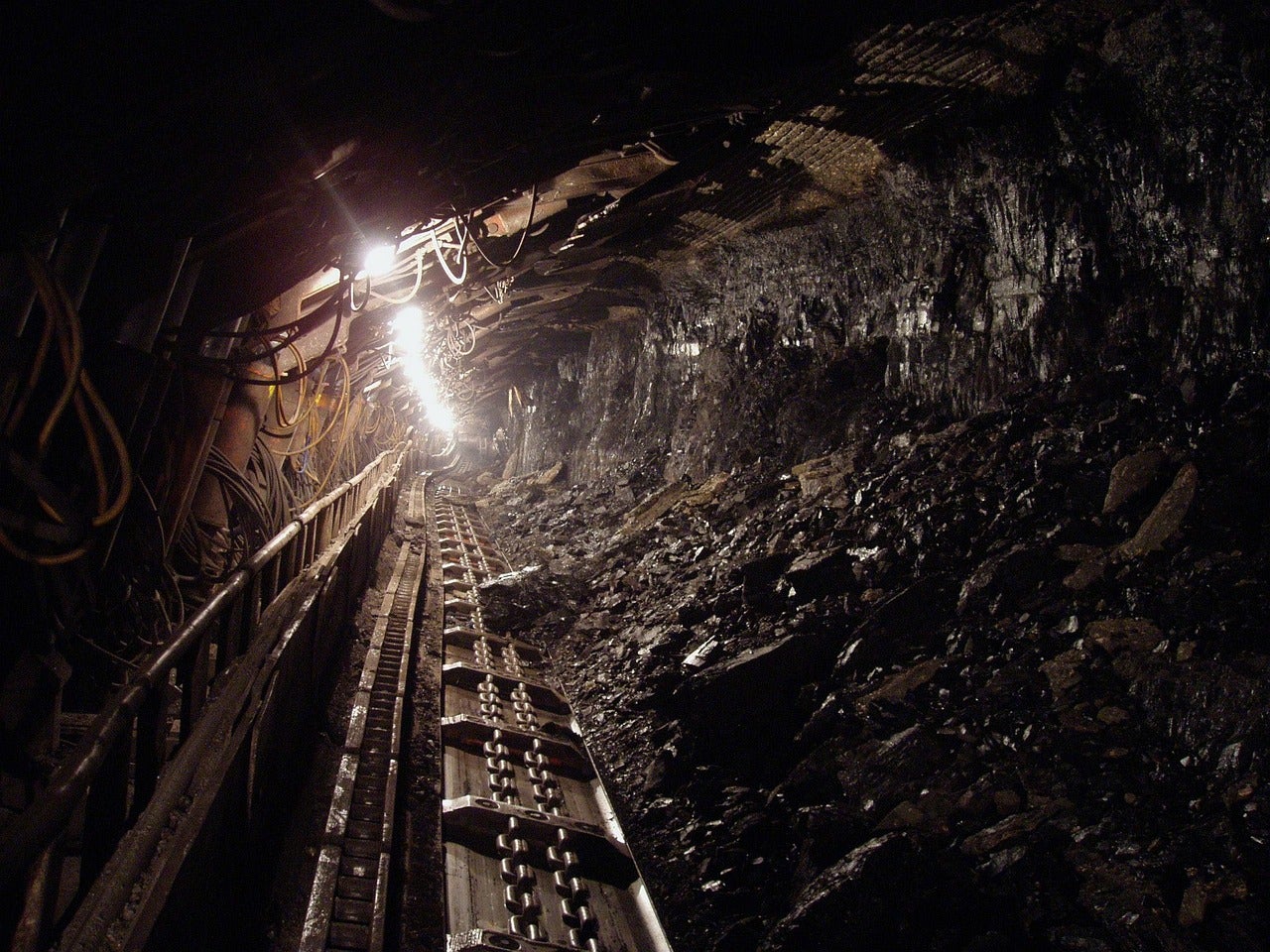 Coal mining company Bathurst Resources (BRL) will close its Canterbury Coal mine located 70km west of Christchurch in the South Island, New Zealand.
The mine, which produces low sulphur coal used primarily by the local dairy industry, is the smallest of the BRL-manages mines.
Bathurst Resources said that the decision to close the mine is the result of the ongoing operating costs and the delays delayed regulatory consents for the current operations, together with the inability to sign longer-term agreement on an economic solution with the local regulatory bodies.
Bathurst Resources CEO Richard Tacon said that the company had intended to turn around a small mine into a well-run, and environmentally sound operation that provides jobs in a regional area.
Tacon added: "We have reached the point at which the timeframes and cost of regulatory processes outweigh the commercial returns of continuing to operate the mine.
"This was an outcome that we fought to prevent, recognising the cost of the staged job losses that will follow. And also that our customers will now need to source coal from much further way, meaning an increased transportation cost and carbon footprint."
However, the firm plans to continue to supply coal to customers until June 2021 following which the mine is planned to formally move to care and maintenance.