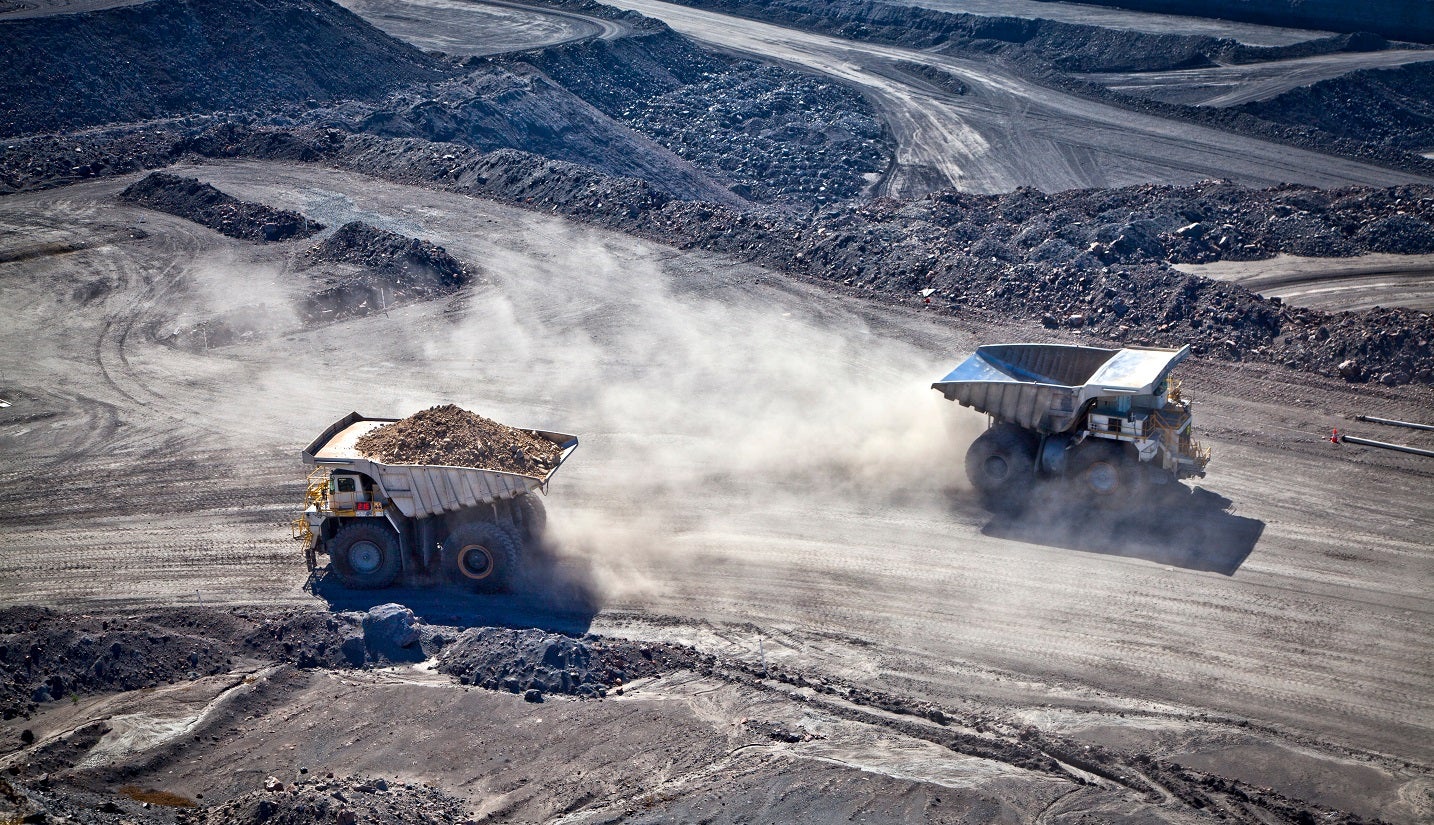 Coal mining company Bathurst Resources has agreed to acquire the Tenas coking coal project in British Columbia (BC), Canada, from Allegiance Coal's subsidiary Telkwa Coal.
Located 7km south-west of Telkwa, BC, the Tenas project comprises the Telkwa metallurgical coal complex.
As per the deal, Bathurst Resources will acquire the coal licences and property interests, along with certain contracts, vehicles, records, permits, licences and intellectual property associated with the Tenas project.
In exchange, the company will initially make an upfront payment of $2.33m at the closing of the transaction, as well as pay $1m within 45 days of the closure.
Bathurst will also pay $4m to develop, construct and operate the Tenas coking coal project upon the receipt of all final permits.
Furthermore, Telkwa Coal will receive $3m on the first anniversary of receiving all final permits.
The agreement also involves a capped royalty of up to $3m, which is payable at the rate of $2 per tonne pertaining to coal sales from the Tenas project. This is effective for the first three years following the start of commercial production from the project.
The acquisition forms part of Bathurst Resources' efforts to increase its exposure to steelmaking coal.
Bathurst Resources CEO Richard Tacon said: "In the Tenas coking coal project we have a commodity in high demand globally, and in which we have proven expertise and existing clients.
"The project is also well-located in a tier-one jurisdiction in which we have invested since 2018, and in which we are very comfortable. Finally, the acquisition has been secured at a price and on terms that are clearly opportunistic for our shareholders."
Subject to certain conditions, the transaction is expected to close in the coming months.
The Tenas coking coal project is expected to receive environmental approval in early 2025.